Cowabunga! Unleash TMNT Thrills with Shashibo Puzzle Cubes!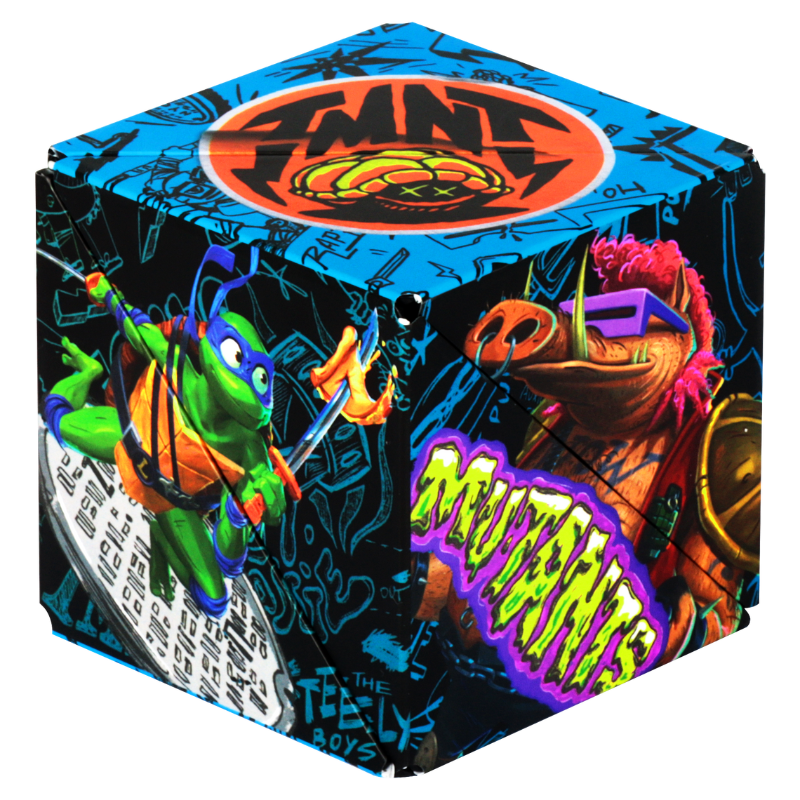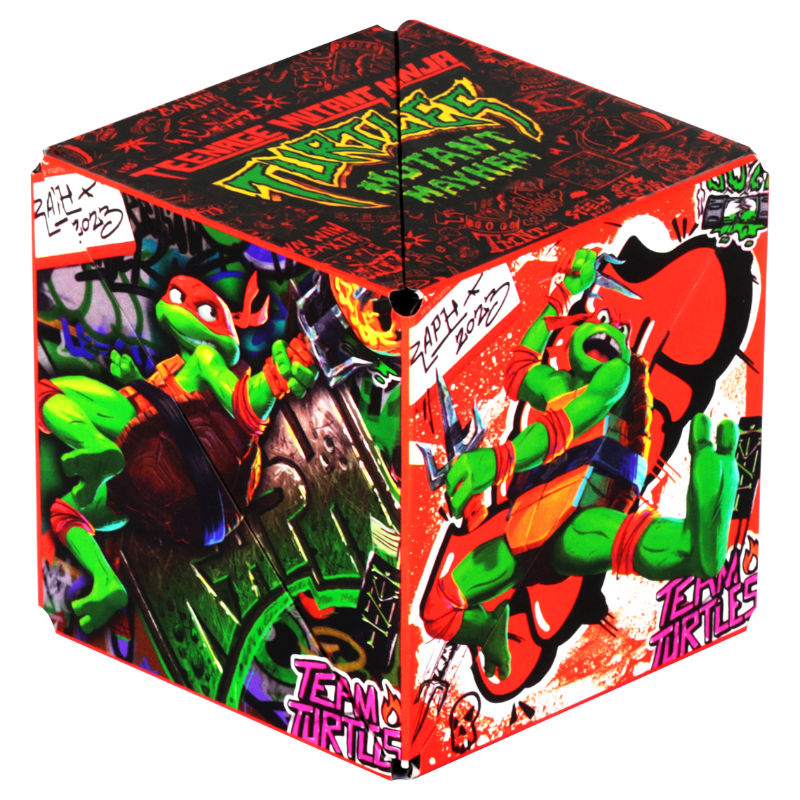 These four bodacious turtle brothers were bred to kick butt in the name of justice! Born from mysterious mutant ooze, the tubular turtles team and their radical rat dad have trained in the ancient art of ninjutsu to become a bad-guy bashin' super team. And now, they're part of the Shashibo® team, ready to punch up the fun in our magnetic puzzle cube lineup.
Introducing the TMNT-themed Shashibo products, where the magic of Shashibo meets the iconic heroes in a half-shell. Dive into the world of Leonardo, Donatello, Michelangelo, and Raphael as you twist, turn, and transform these magnetic puzzle cubes into cool ninja-themed designs. It's a Cowabunga adventure for puzzle cube enthusiasts of all ages!
Shashibo Meets TMNT:
A Shell-tastic Puzzle Cube Experience!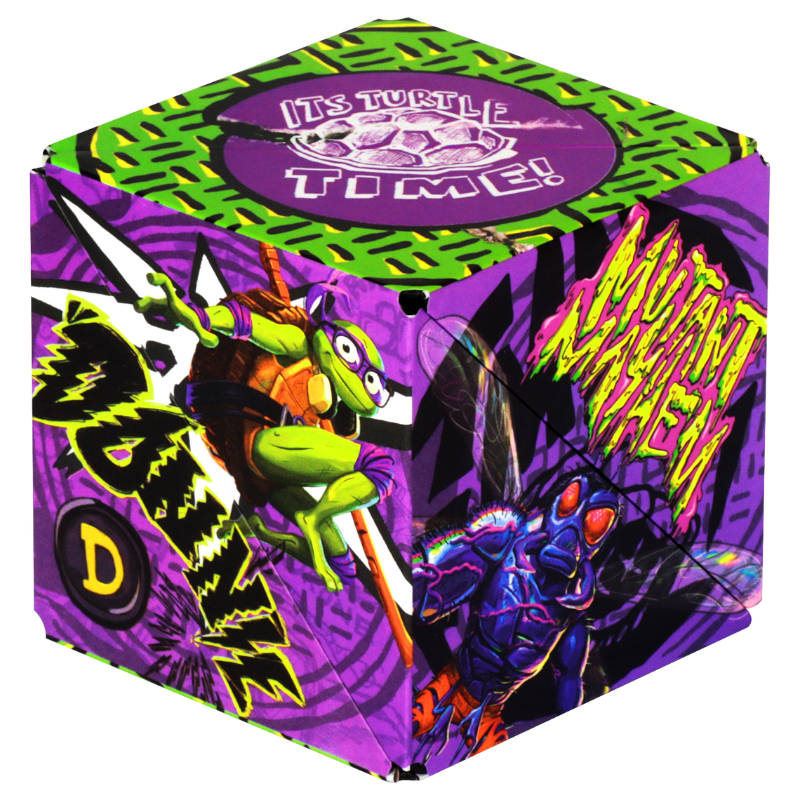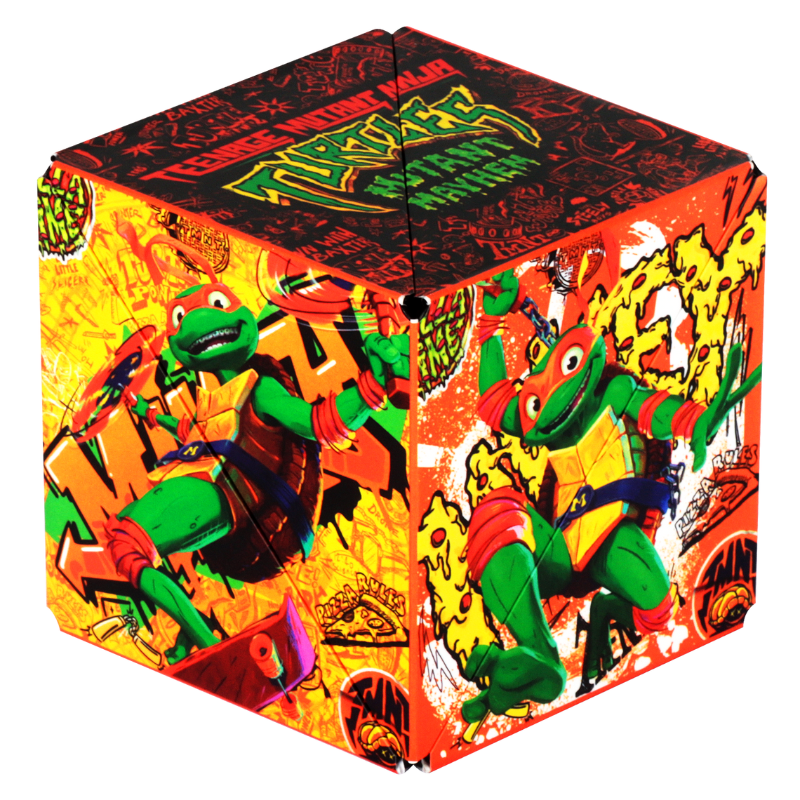 Get ready to embark on a shell-tastic puzzle cube experience like no other! These four incredible turtle brothers, renowned for their ninja skills and sense of humor, have joined forces with Shashibo to create an unforgettable lineup of magnetic puzzle cube. The Shashibo magic now merges with the Teenage Mutant Ninja Turtles' adventurous spirit, offering fans a unique way to engage with their favorite heroes.
With TMNT-themed Shashibo products, you can twist, shape, and explore the limitless possibilities, all while reliving the epic tales of Leonardo, Donatello, Michelangelo, and Raphael. It's a fusion of creativity, fun, and heroic action – perfect for fans of all ages who want to unleash their inner ninja!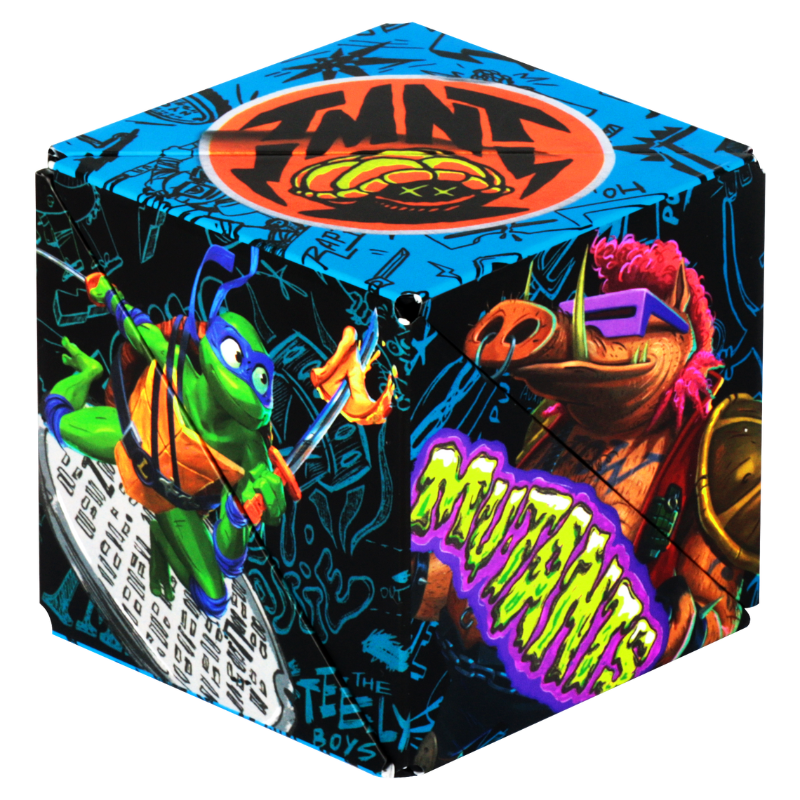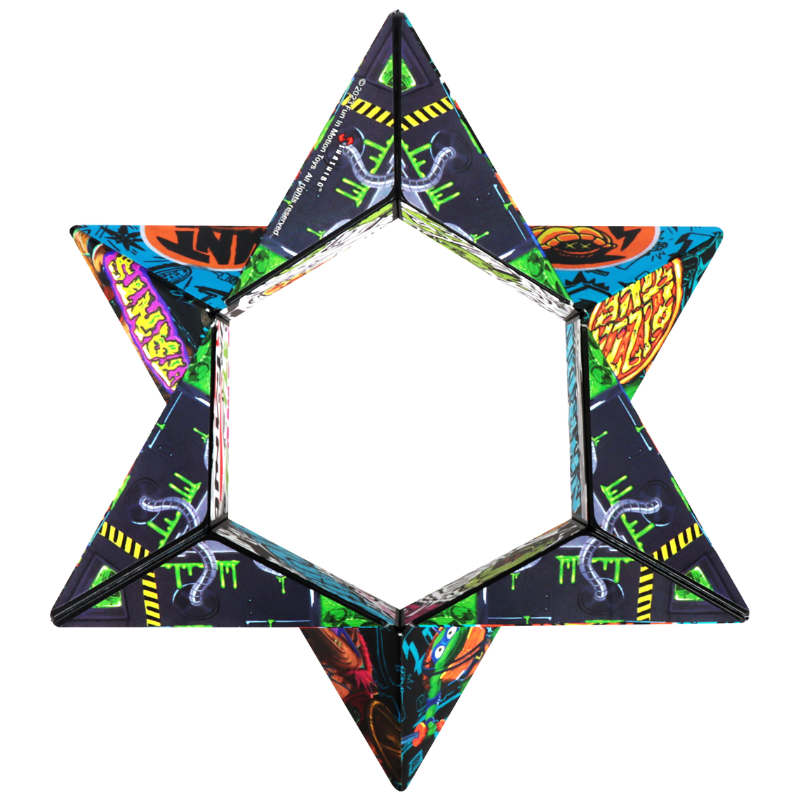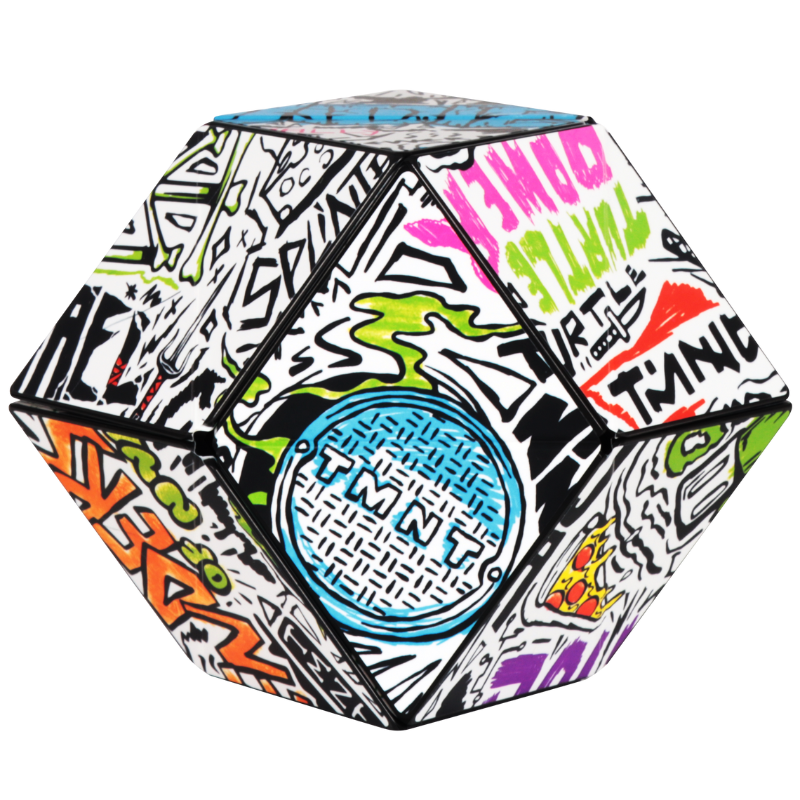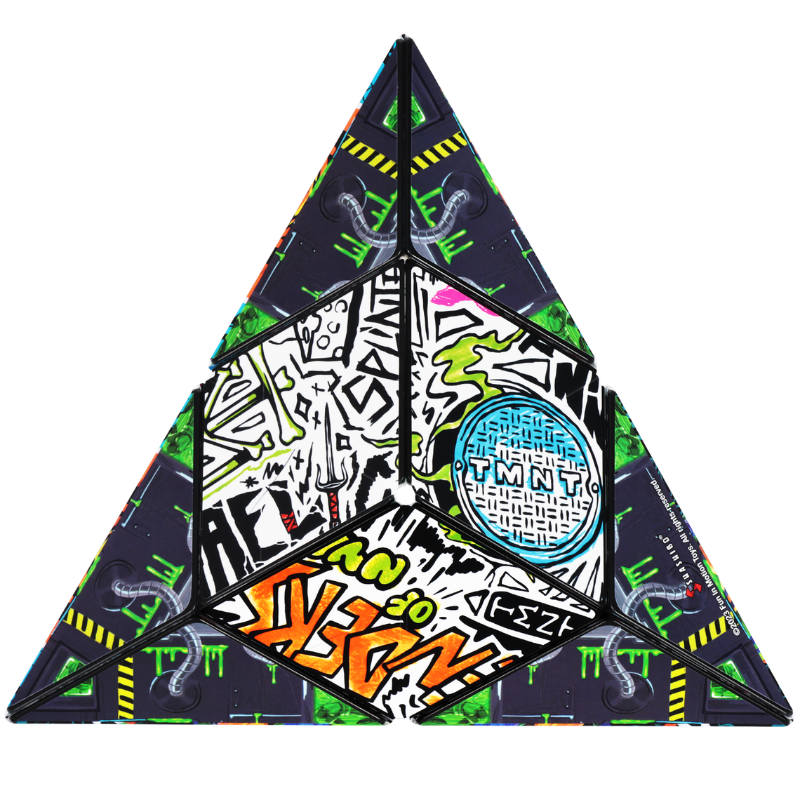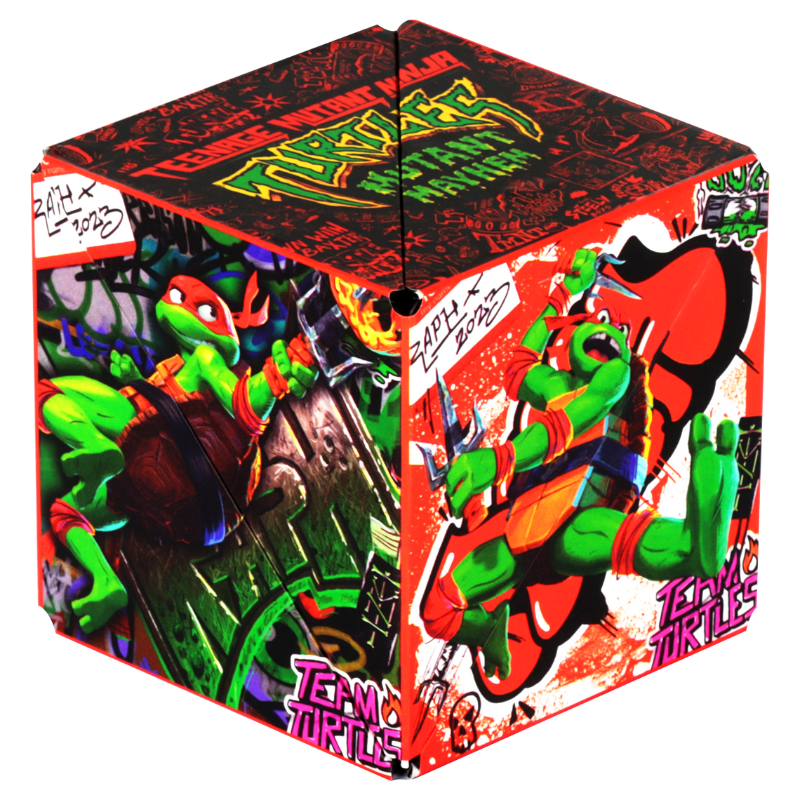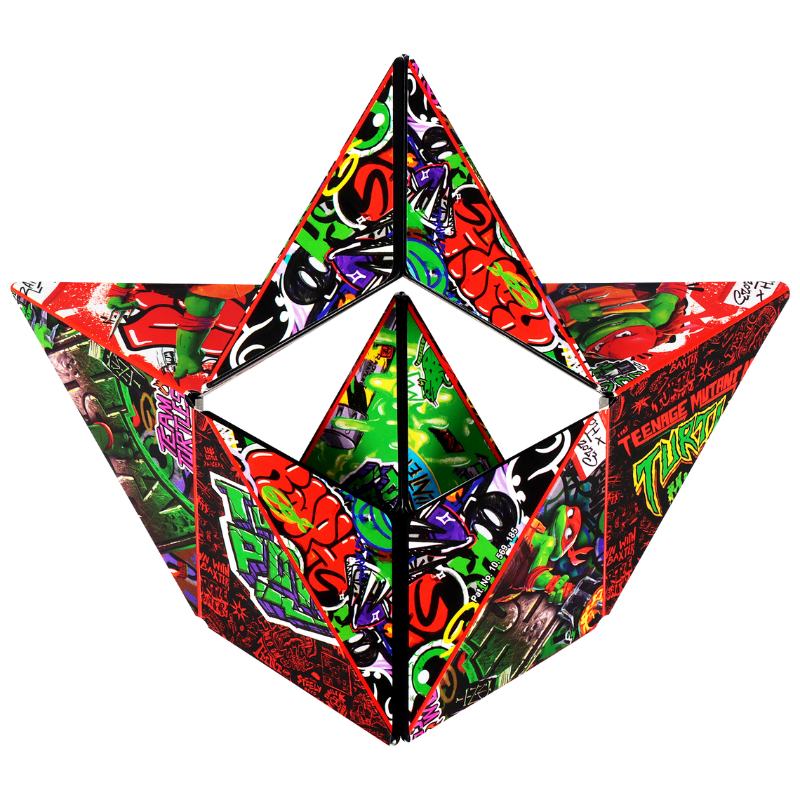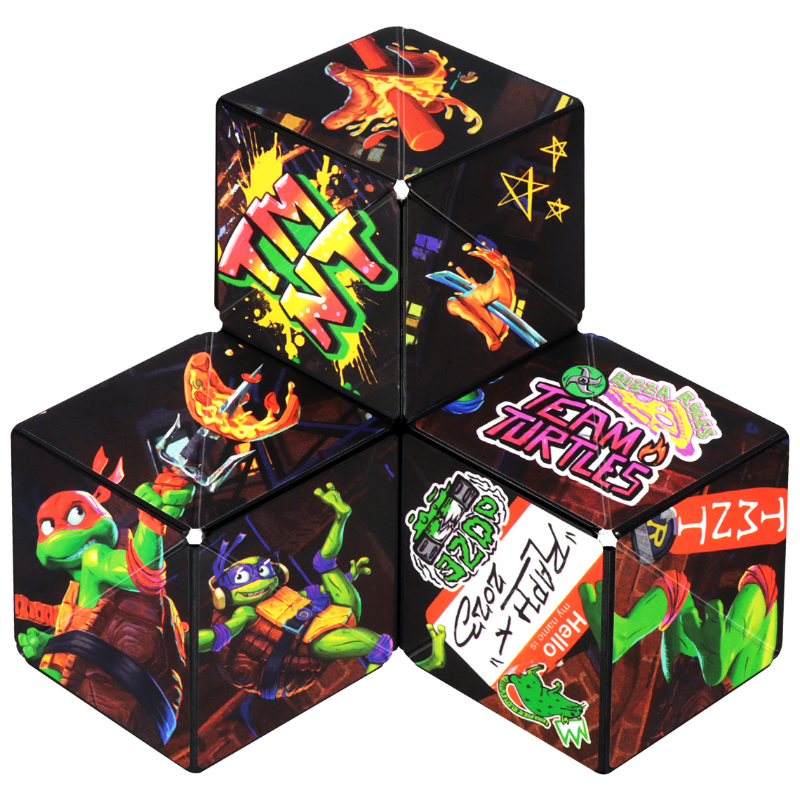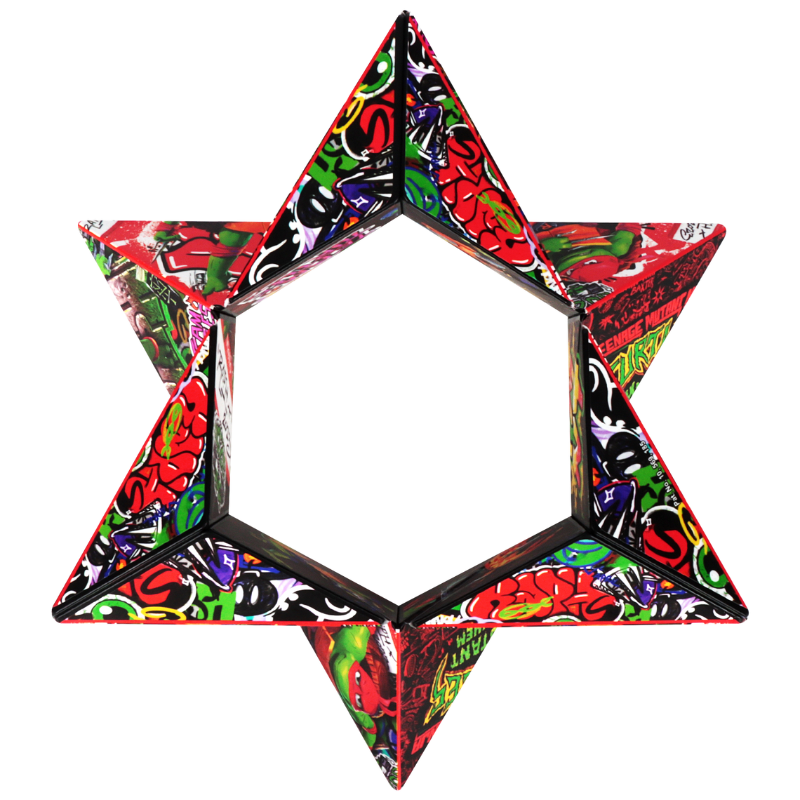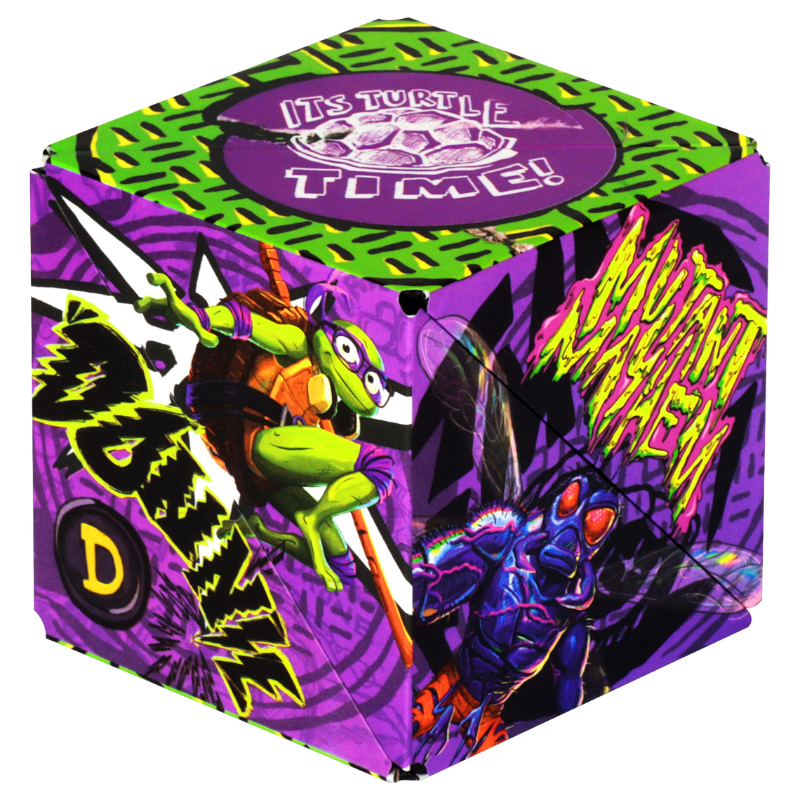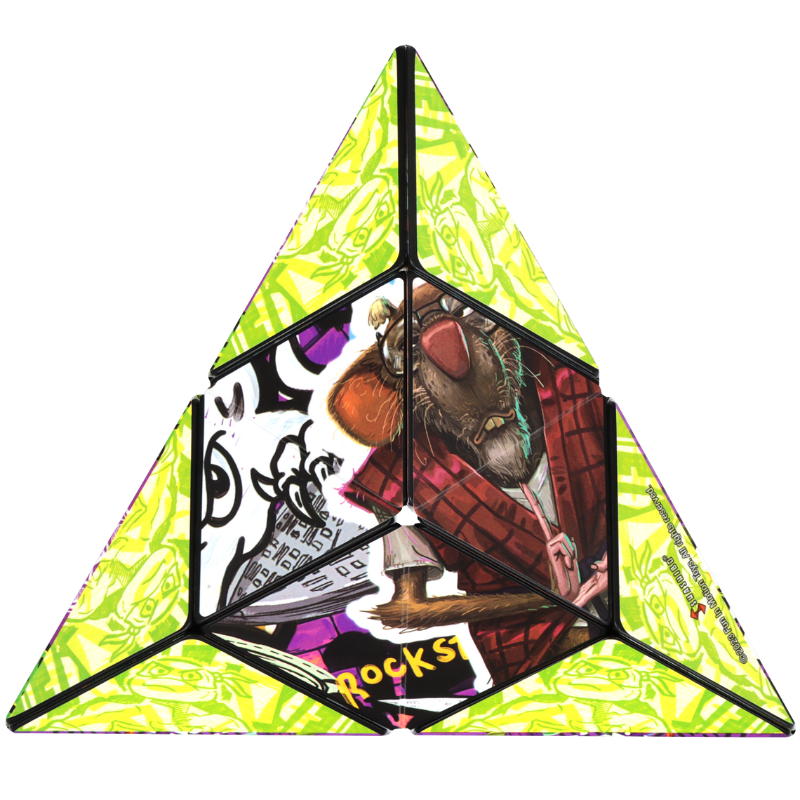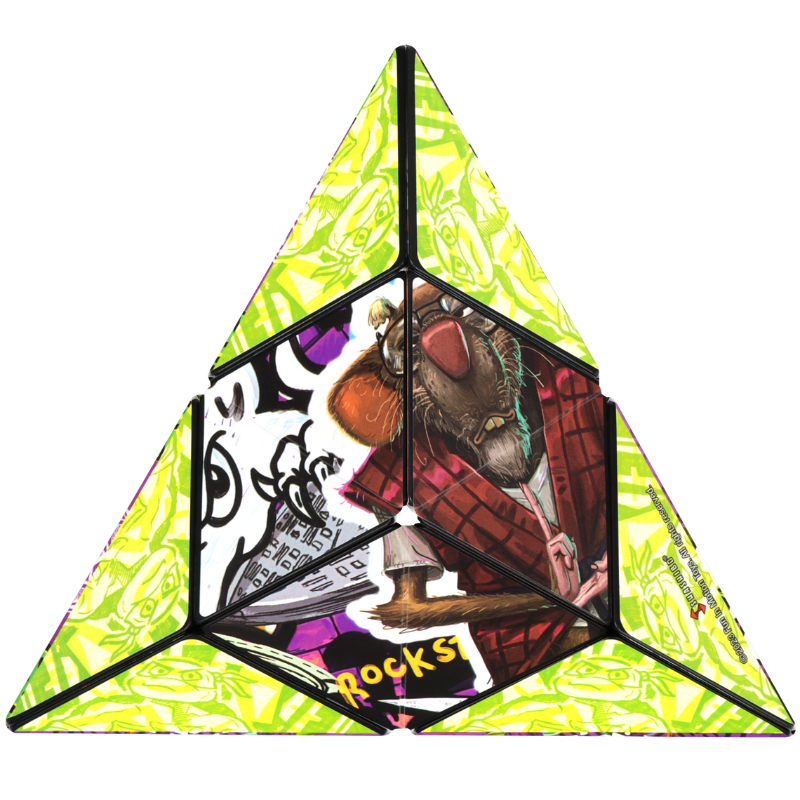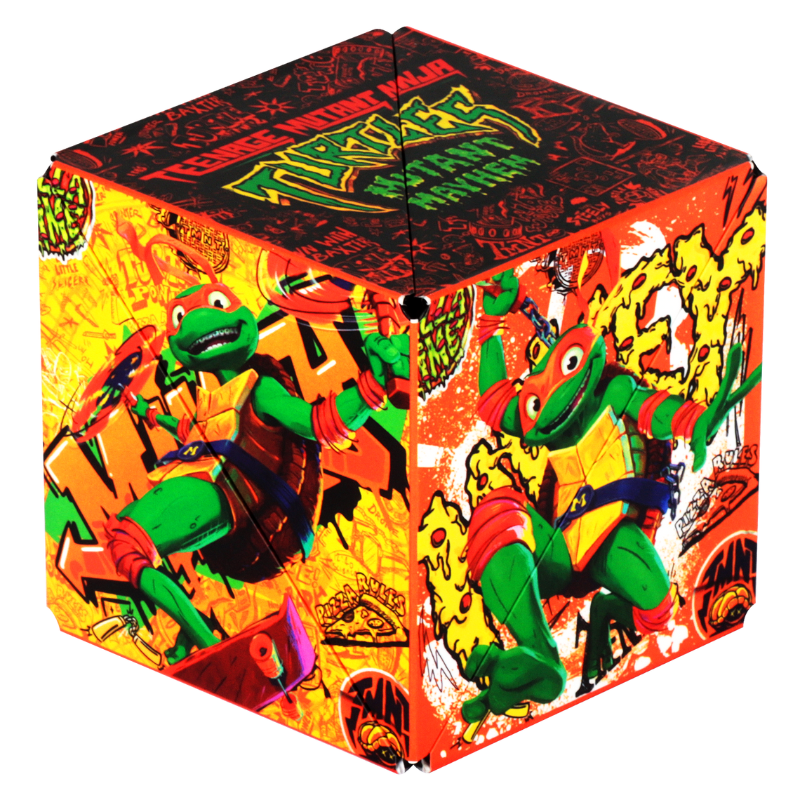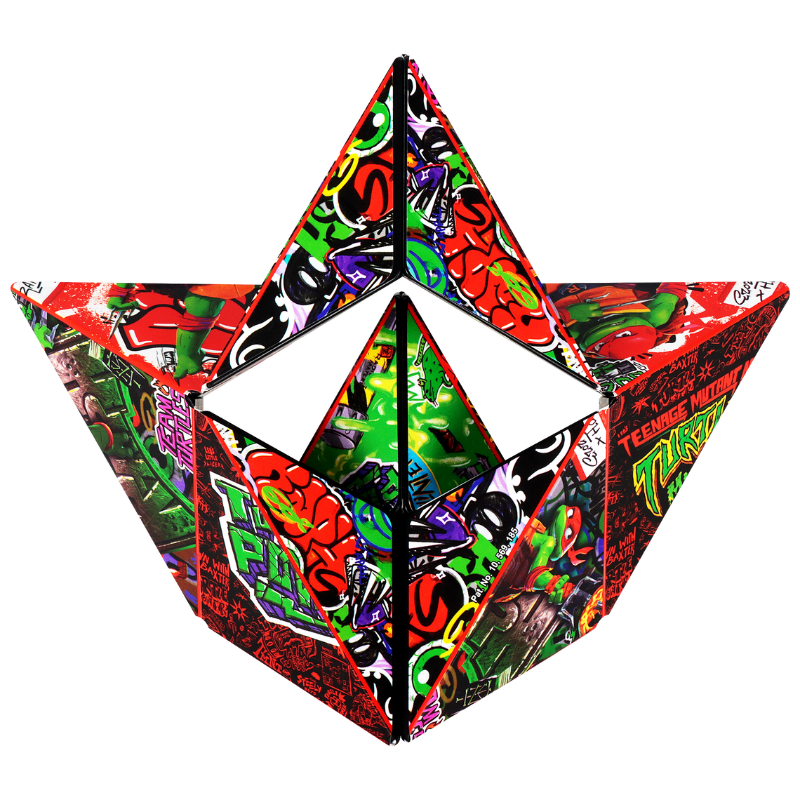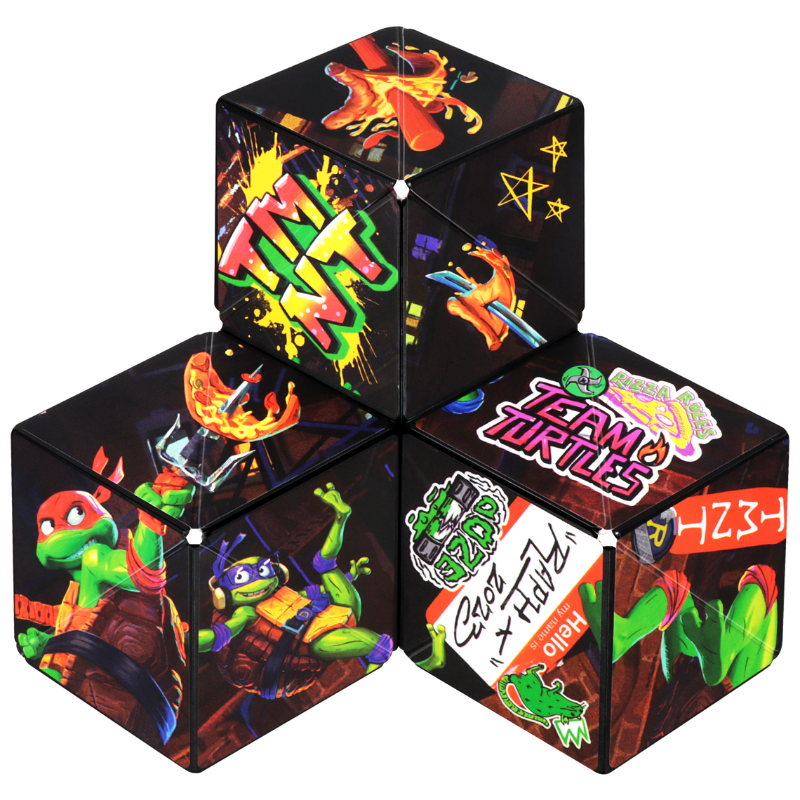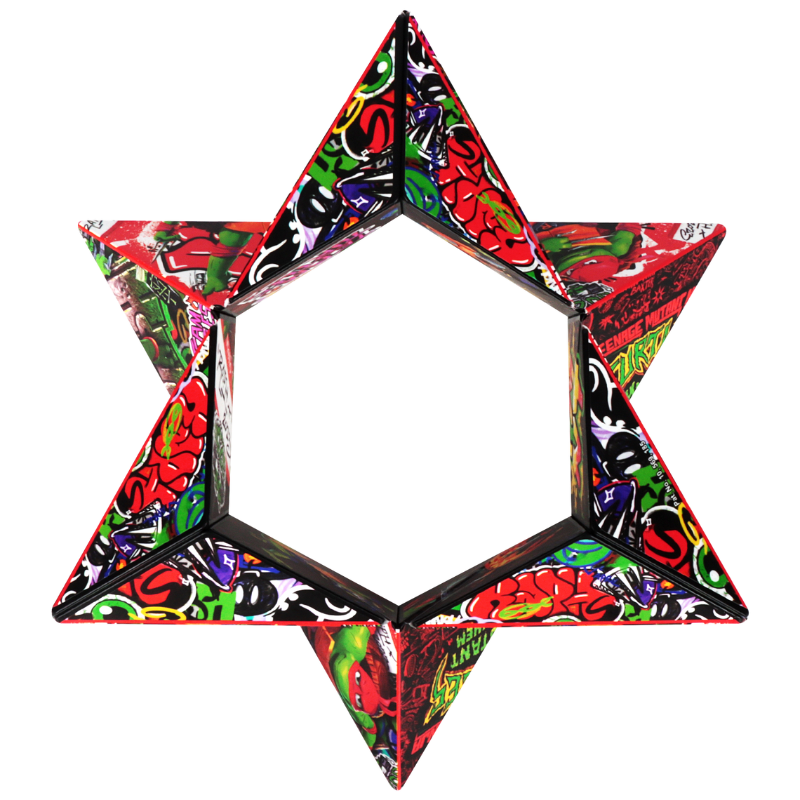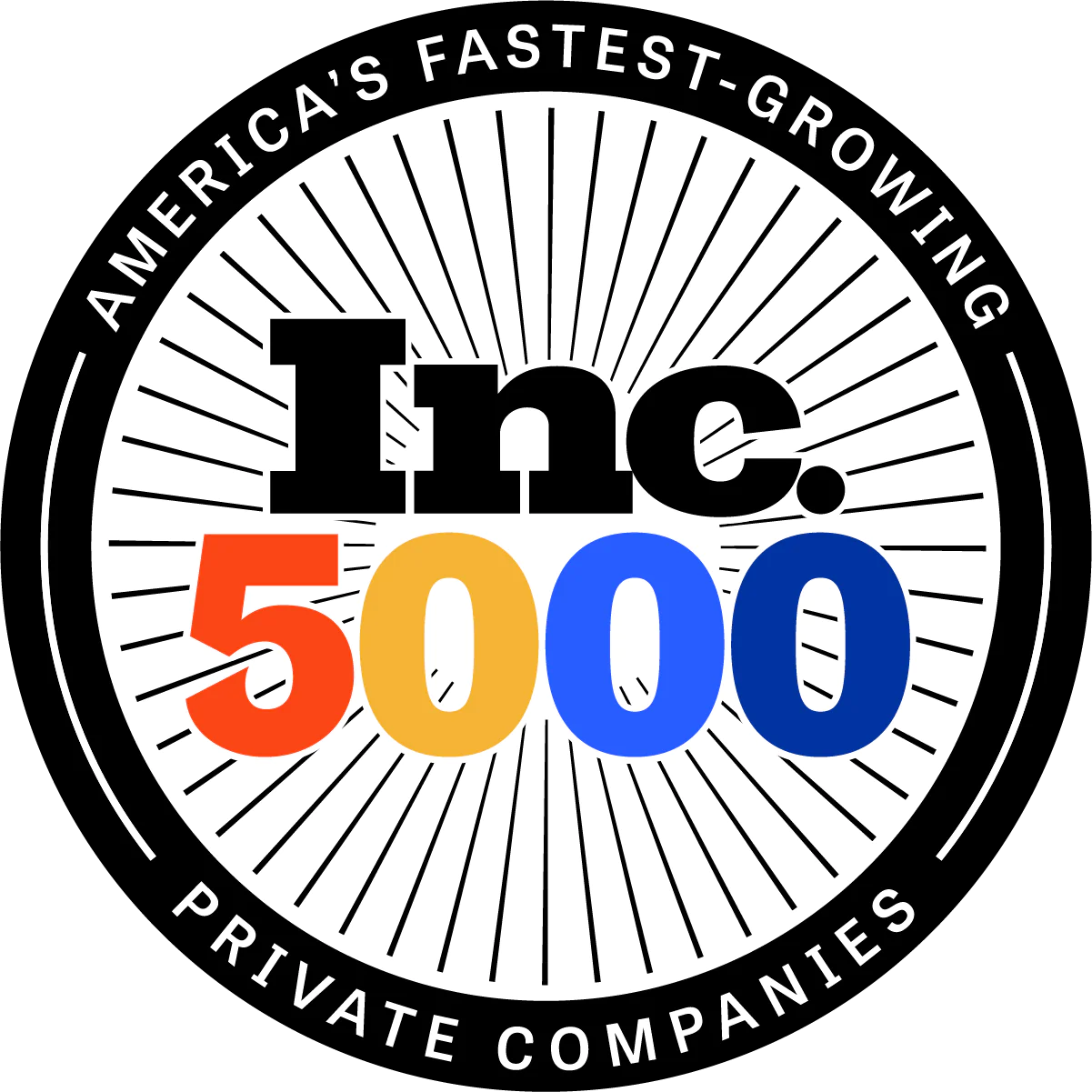 Fun In Motion Toys Ranked No. 389 on the 2022 Inc. 5000 Annual List