About Us
We're Fun In Motion Toys
We've always had a passion for toys, especially those that can make you move and groove! We're constantly on the lookout for something fun, new, and interactive. That's why we created our very own mesmerizing line of toys, and we're extremely excited to have you on this journey with us!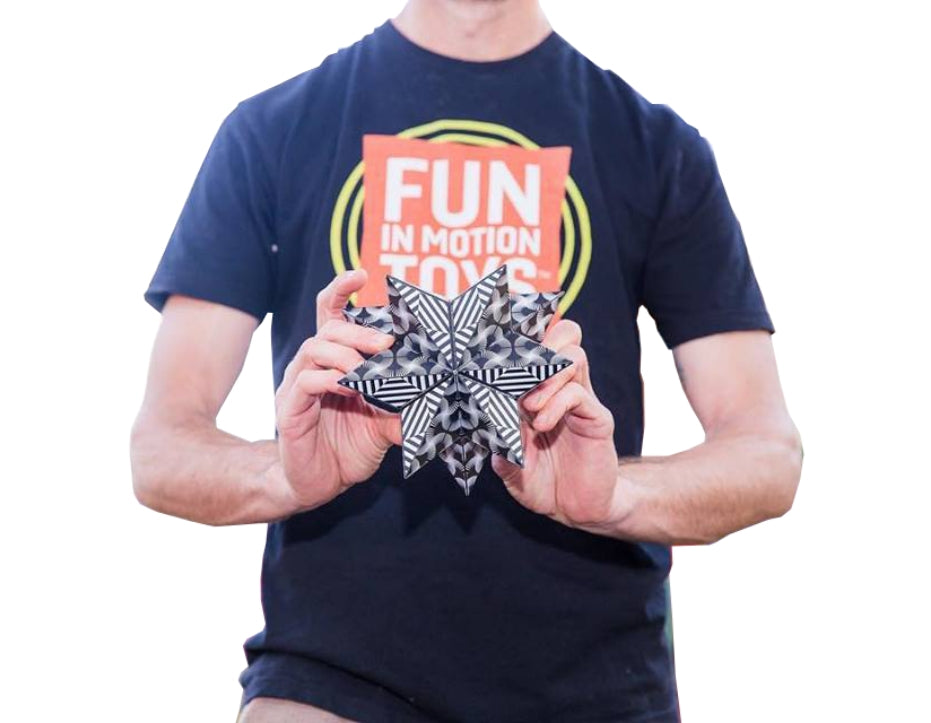 3x Toy of the Year Finalist & ASTRA Best Toys Winner and More!

Who We Are
Fun In Motion Toys is the creator of Shashibo, Cubendi, Wandini, Wes Peden LED Juggling Balls, Spinballs, Mozi, Glozi, and Karmagami. Our toys make you move and groove! If you're like us, you don't like to sit still. We're constantly looking for something to fidget with, or a new activity to learn, which is why we create our range of fun in motion products. We believe in creating mesmerizing toys that provide movement and activities that stimulate the mind and body for hours of fun - day and night.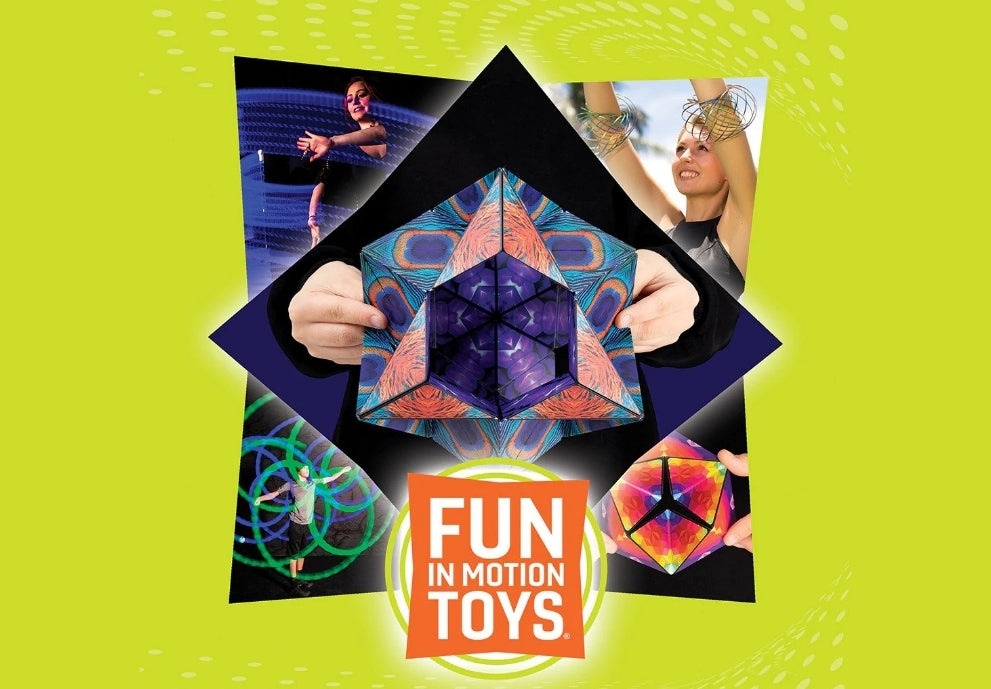 Our Commitment
We are committed to providing high quality, affordable toys made to last and safe for all.

All Shashibo are made out from recycled ABS injection mold plastic, tear-resistant stickers, and have 36 internal rare earth magnets enclosed within each cube! Both the ABS plastic and rare earth magnets are recyclable ♻️ at the end of their life!