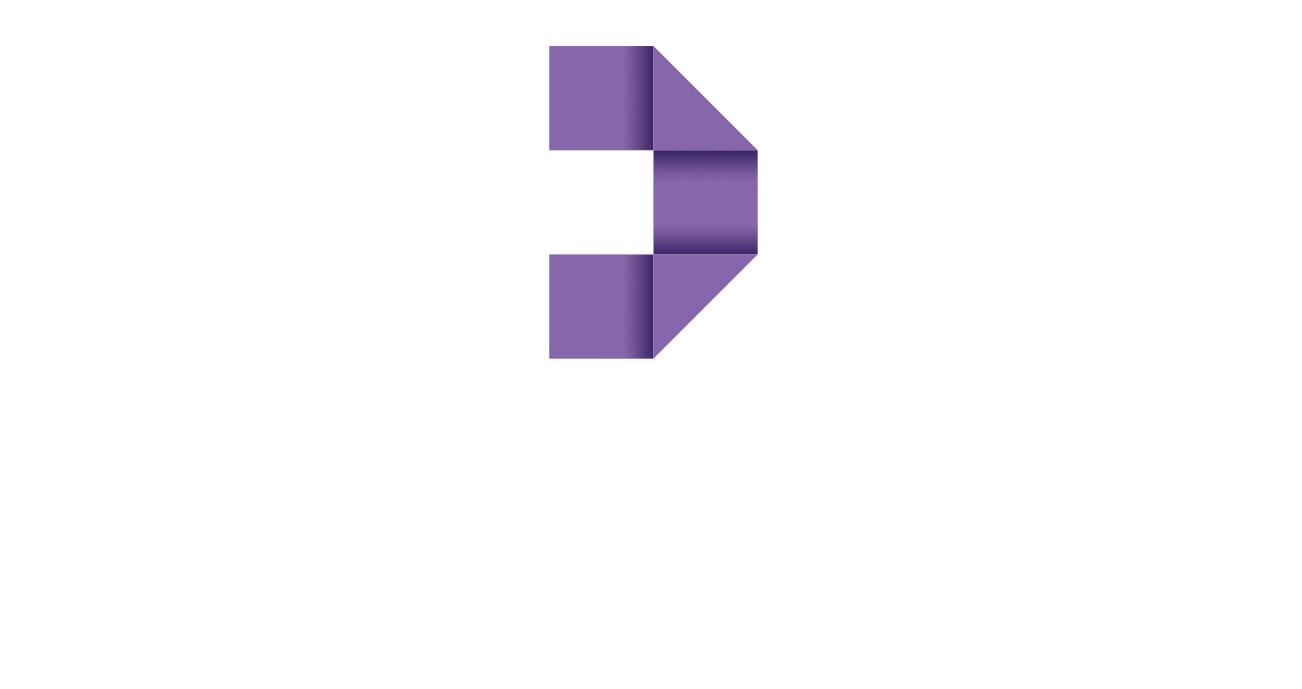 Meet the new magnetic origami
puzzle from Fun In Motion Toys.
Unleash the Magnetic Marvel - Duomoto Revealed!
Welcome to the unveiling of Duomoto, the magnetic puzzle marvel by Fun In Motion Toys. Powered by a staggering 96 rare earth magnets, Duomoto introduces over 100 transformative shapes, promising a thrilling journey of creativity and play.
Dual-Nature Delight - Dive into Duomoto's Unique Design!
Discover the magic within Duomoto's dual-nature design. Comprising two segments or "Motos" in one cube, this puzzle defies expectations, offering hours of brain-teasing challenges and creative exploration. Twist, turn, and combine Duomoto cubes for a truly unique and delightful experience.
Twist, Turn, Combine - Endless Possibilities with Duomoto!
Immerse yourself in Duomoto's world of endless possibilities. With each twist and turn, unlock a symphony of connected magnetic shapes. Combining cubes transforms playtime into a boundless adventure of surprise and joy!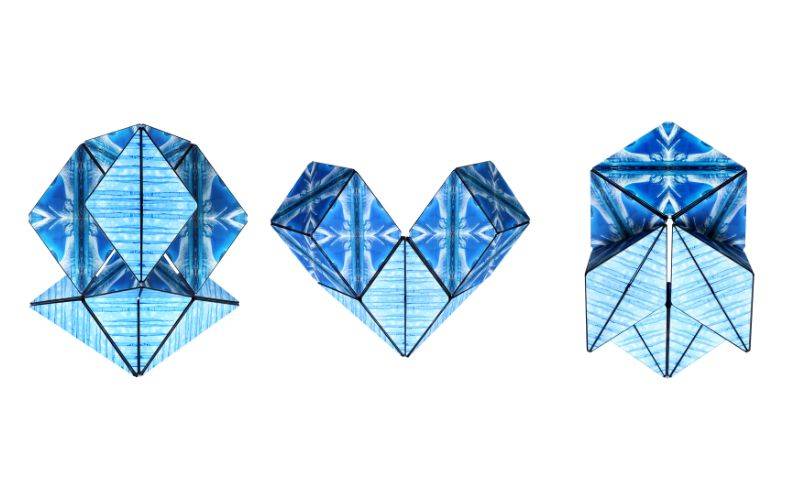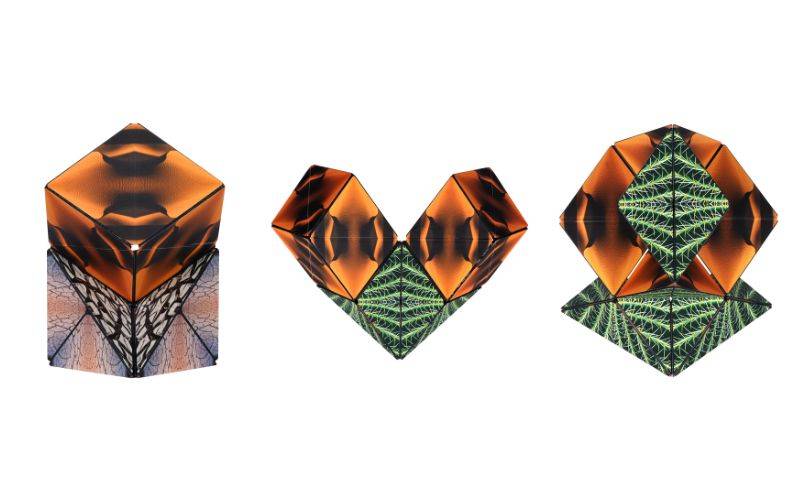 Fun In Motion Toys' Signature Touch - Duomoto's Unique Appeal!
Duomoto, with Fun In Motion Toys' signature touch, delivers a genuine puzzle feel. Combining cubes reveals mesmerizing magnetic shapes, offering a unique and unparalleled appeal. Experience the magic that sets Duomoto apart!
Duomoto's Proud Introduction!
Join us in celebrating the introduction of Duomoto to the magnetic puzzle cube lineup. The team's creativity and engineering expertise shine through in this one-of-a-kind puzzle, offering delight and challenges for users of all ages. Duomoto, alongside Shashibo and Cubendi, is a proud addition to the nurtured puzzle cube category.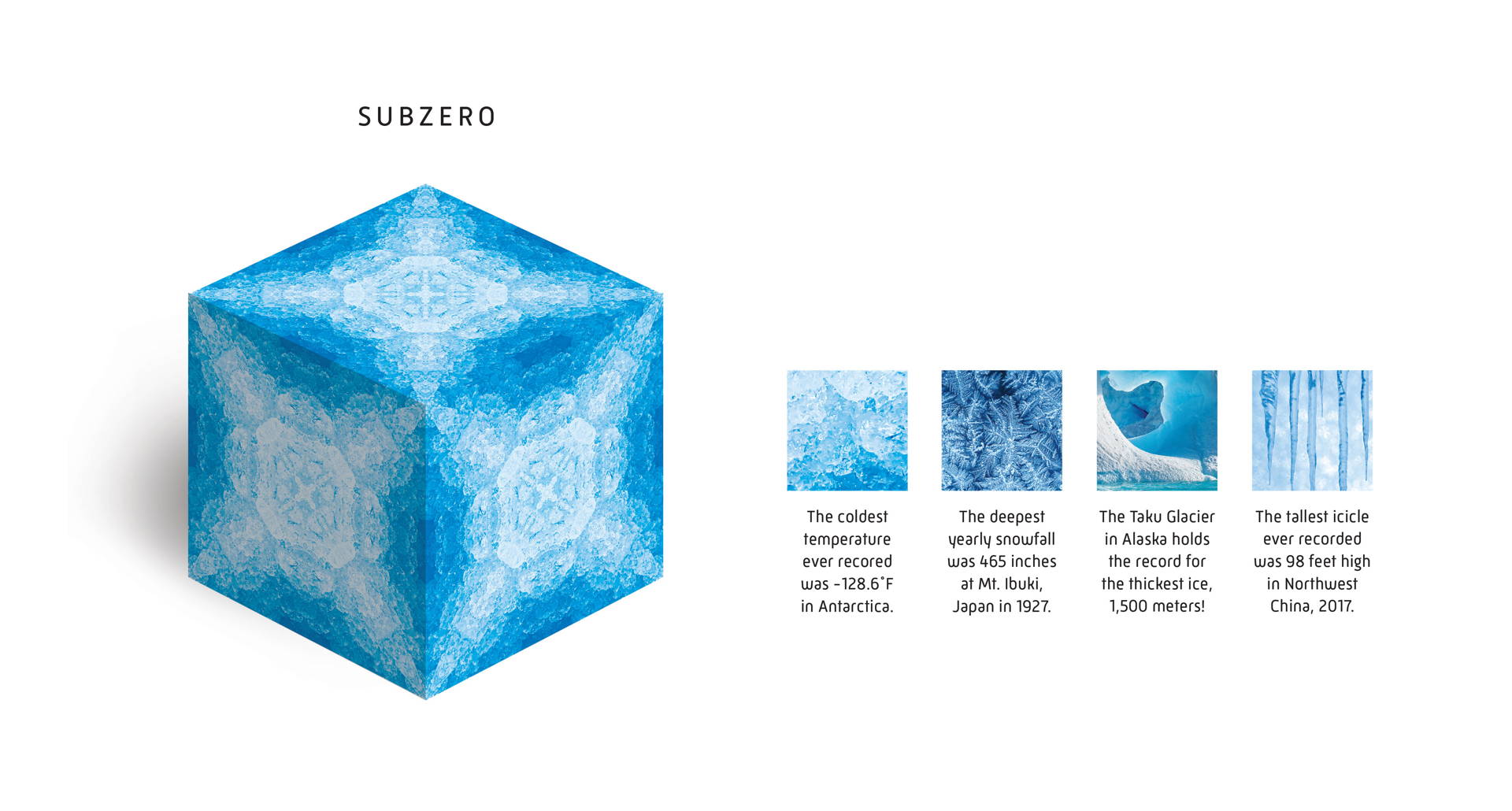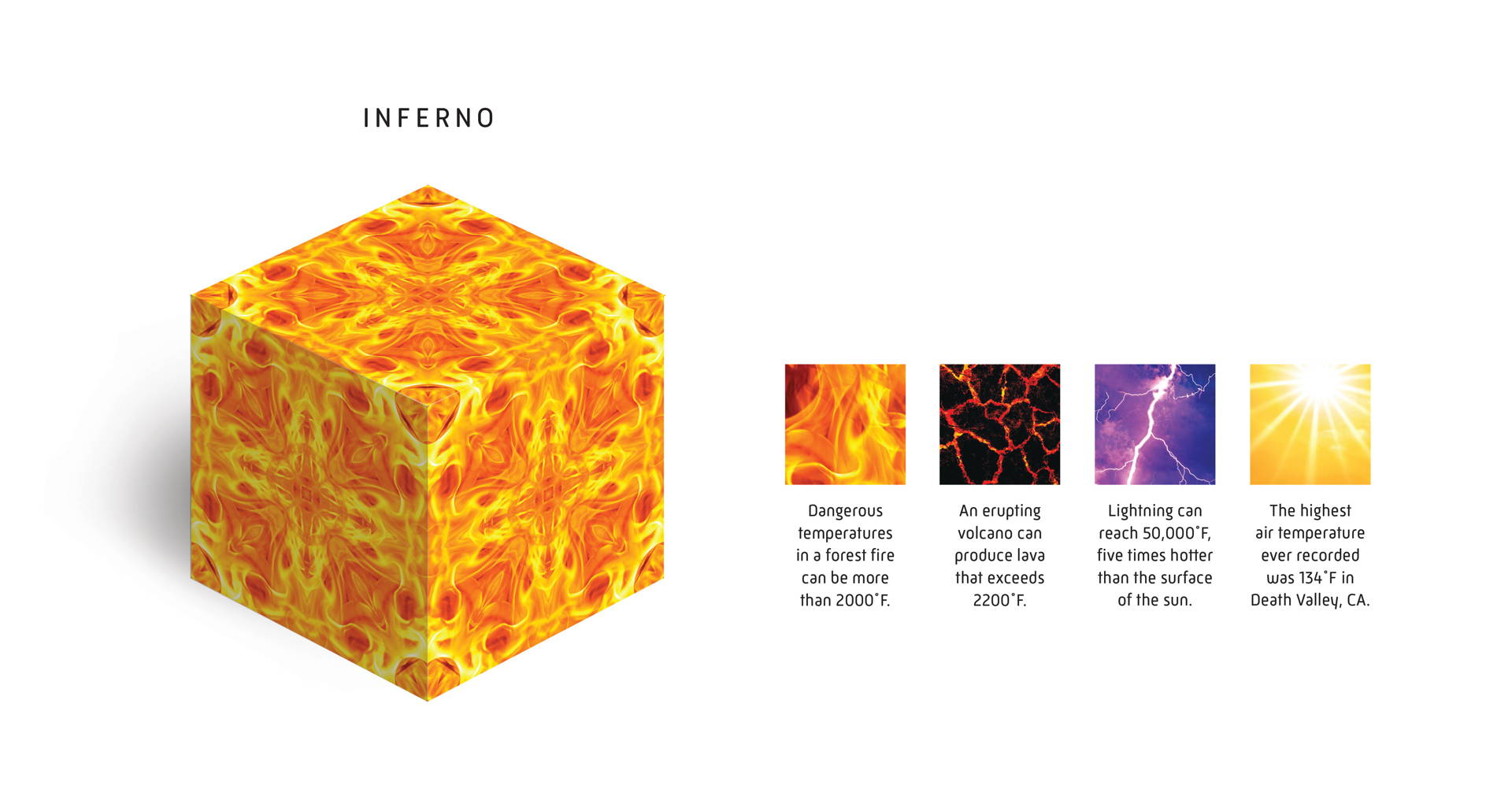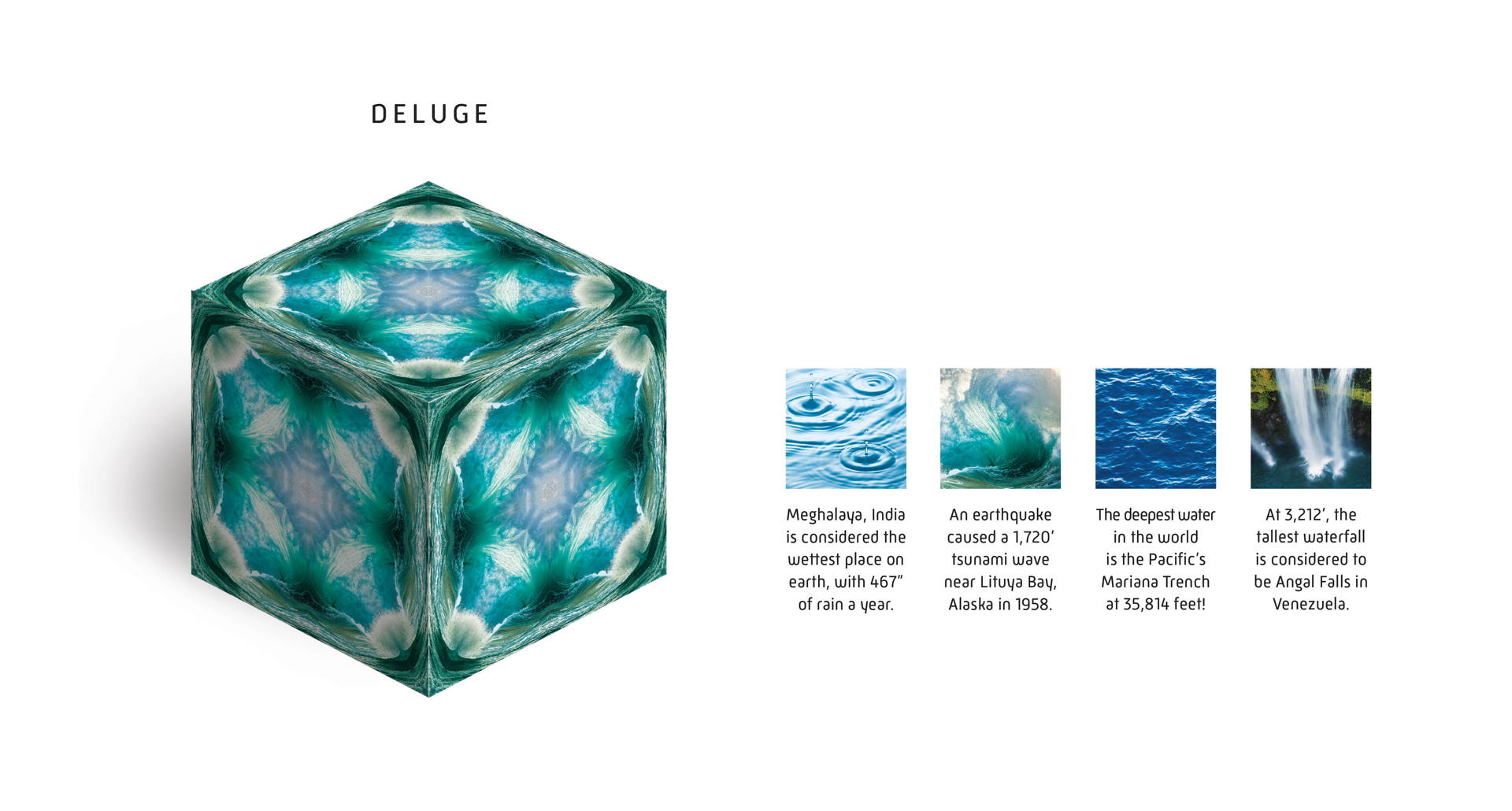 Embark on a Magnetic Puzzle Adventure with Duomoto!
Prepare to embark on an exhilarating magnetic puzzle adventure with Duomoto! Elevate your playtime to new heights and discover the thrill of this innovative puzzle. Anticipate the excitement and be among the first to experience the wonders of Duomoto.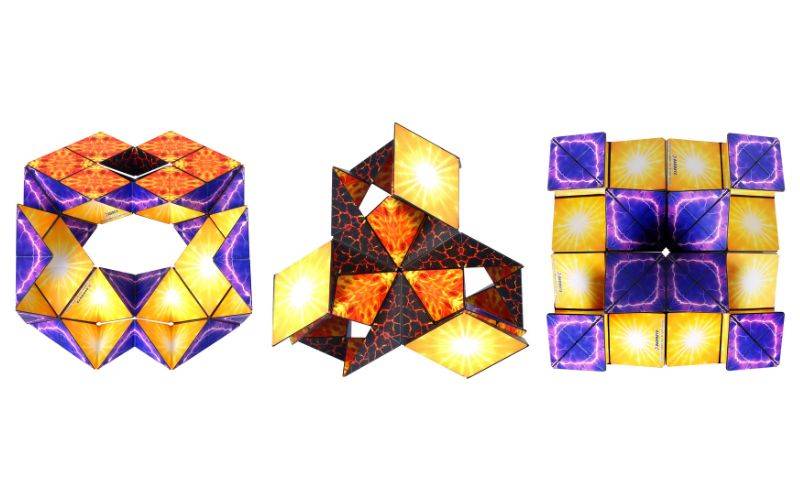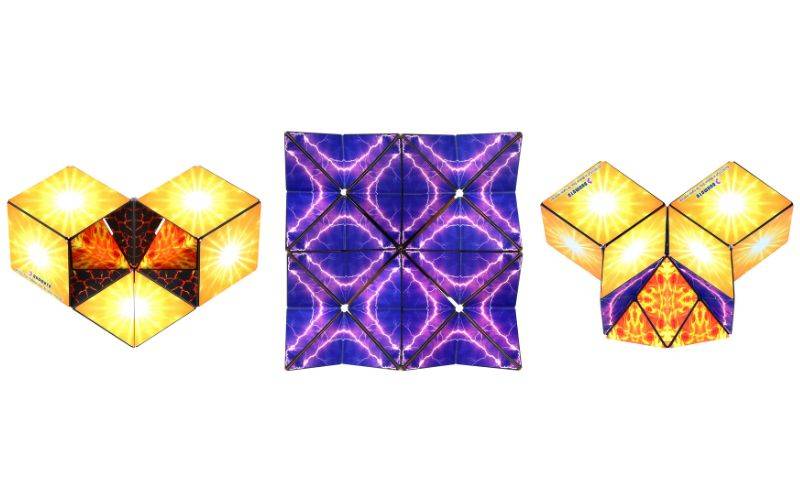 Order Your Duomoto Now - Redefine Your Playtime!
Don't miss out on the magnetic puzzle experience of a lifetime—order your Duomoto now! Unleash the marvel, dive into the unique design, and explore the endless possibilities that Duomoto offers. Elevate your playtime and redefine the way you play with this extraordinary magnetic puzzle.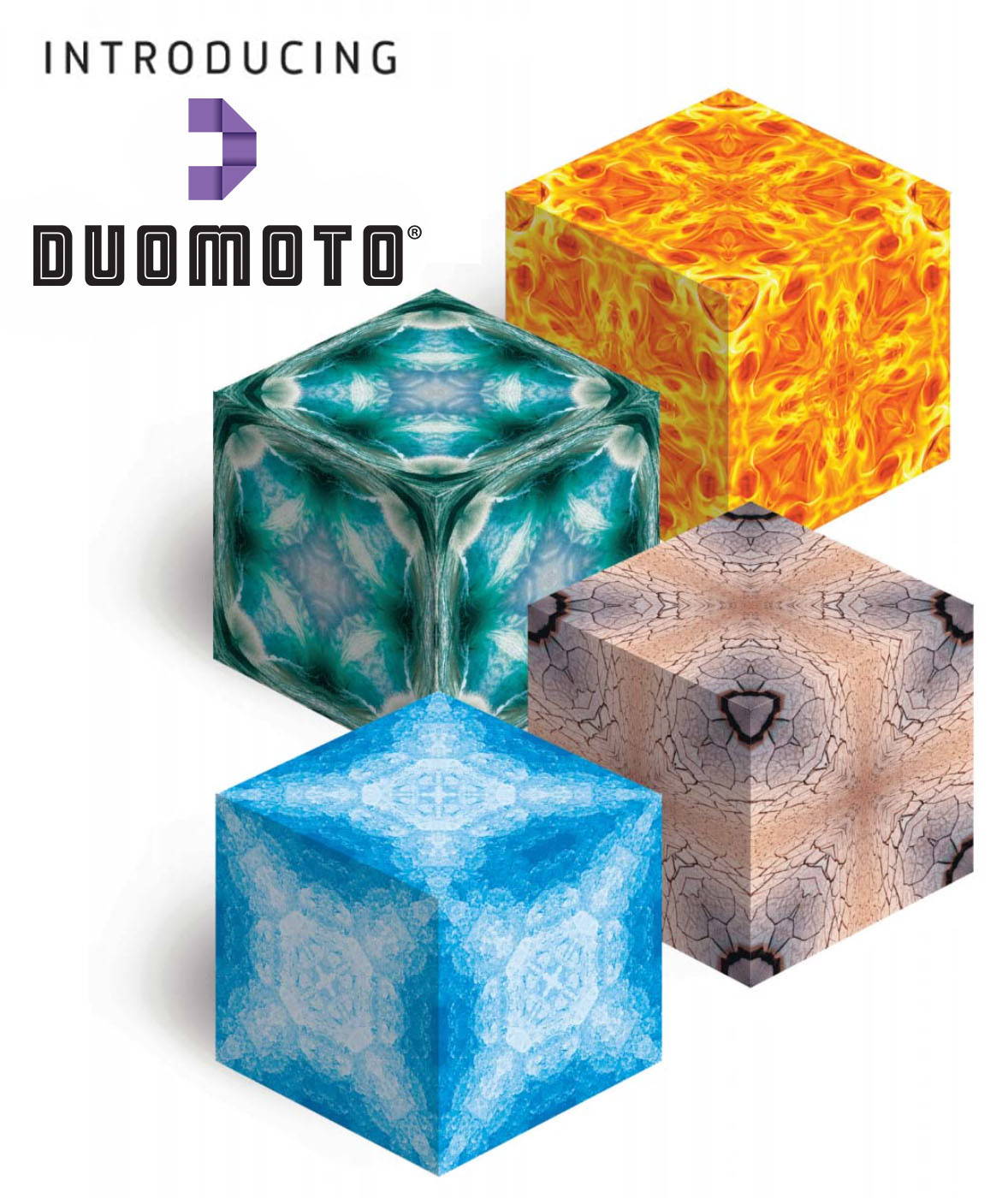 Powered by 96 rare earth magnets

Splits into two segments. These two segments can create an amazing number of combinations




If you have ONE Duomoto then you have TWO segments to play with, if you have TWO then you have THREE or FOUR possible segments to combine to build magical magnetic movable sculptures

The BEST puzzle to share and experience with a friend

Not compatible with Cubendi or Shashibo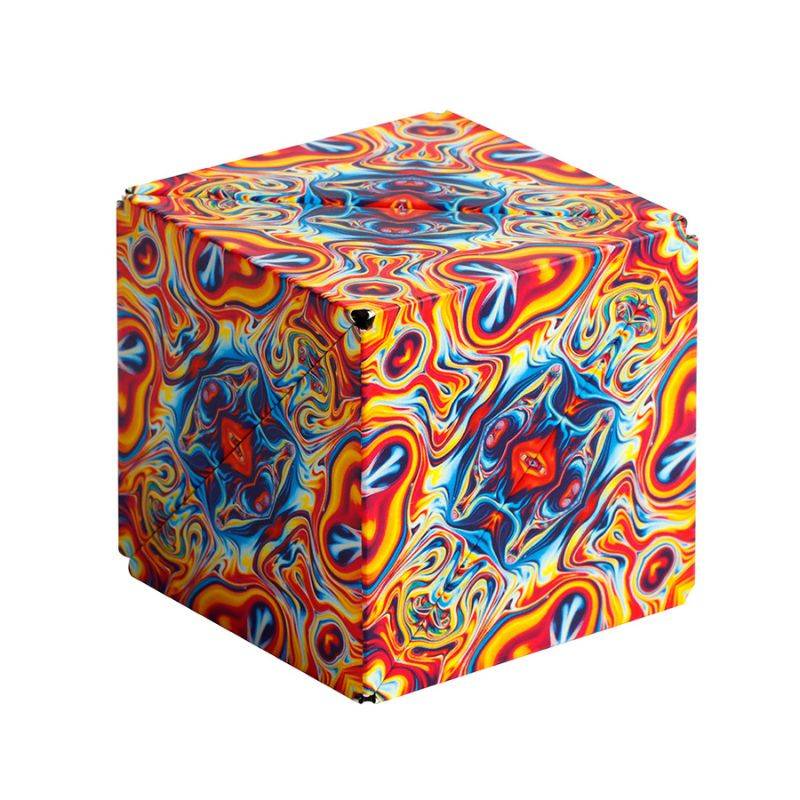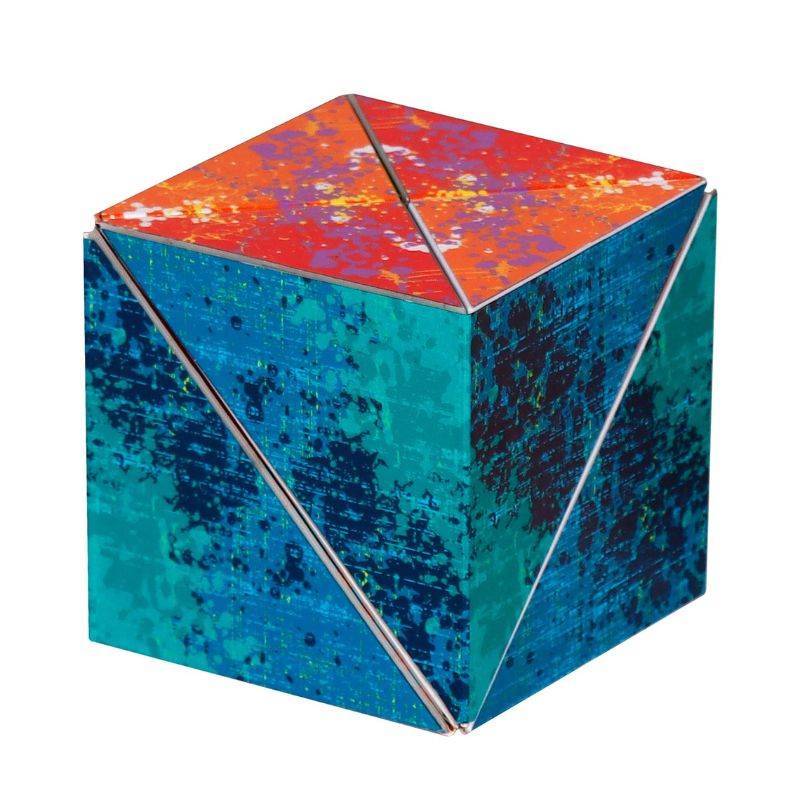 Stable & Moving Combinations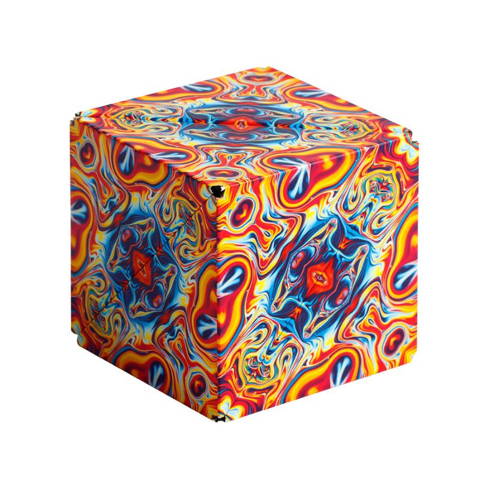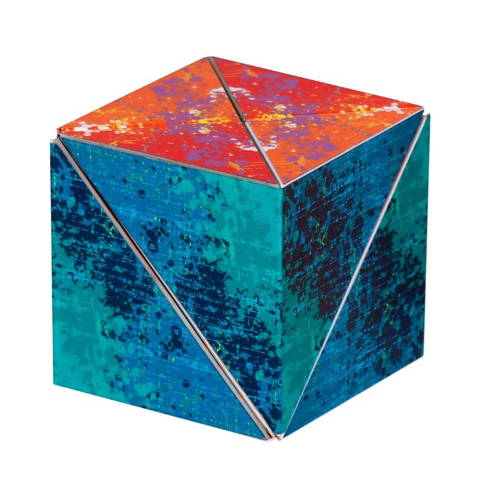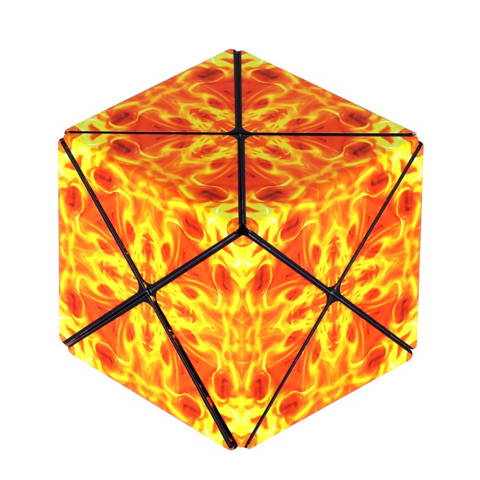 Stable & Moving Combinations
Share Your Duomoto Experience
Def getting more of these to build structures 🙌🏼🫶🏻
A little different from shashibo, but my grandson loves them. The more he gets the more he wants.
If you like Shashibo, this is your toy!
Love the Duomoto. Got myself an Inferno cube, and have been having a blast since it came in yesterday!