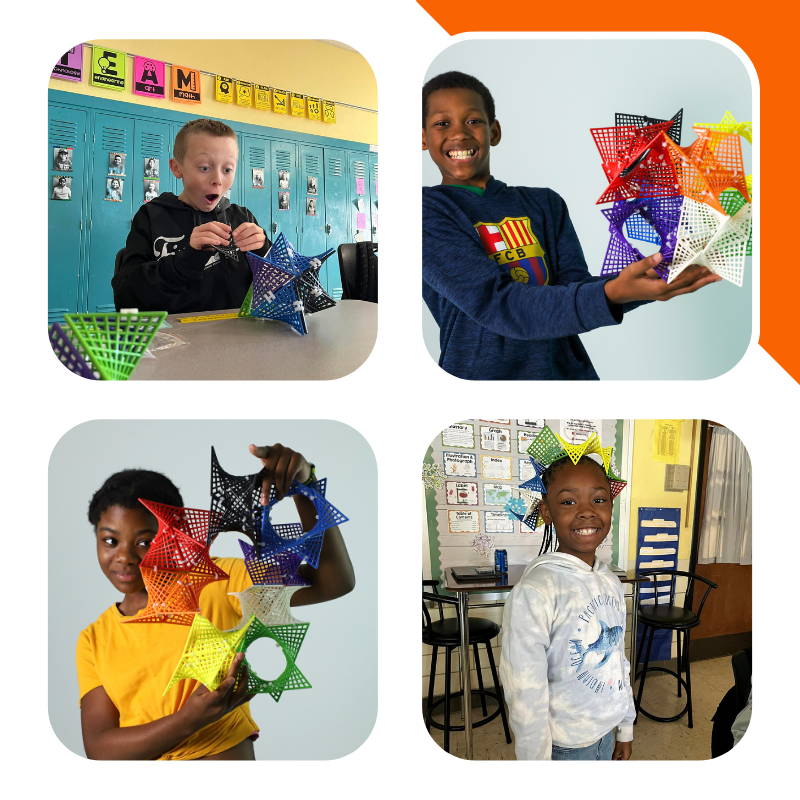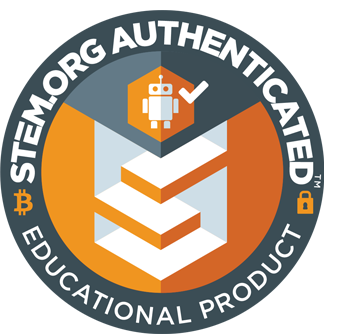 Meet the newest toy from
Fun In Motion Toys.
Step into the limitless world of HyperTiles®! These aren't just shapes; they're your ticket to endless creativity. Link, flex, and watch them move into unexpected, uniquely fun forms! With HyperTiles®, your imagination is the only limit. Get ready for surprises at every turn—let the adventure begin!
48 Rare Earth Magnets.
An entirely different world of possible shapes.
A unique twisting, turning movement along with the classic folding and hinging.
Magnetic incompatibility with Shashibo
When combined, creates malleable and stable structures
A welcoming experience into shape shifting puzzle cubes.
HyperTiles® are Radically Fun!
Dive into the extraordinary world of HyperTiles, the groundbreaking construction toy that unlocks the magic of hyperbolic surfaces for children. Unlike anything on the market, HyperTiles transforms playtime into a thrilling adventure of exploration, where every build leads to unpredictable and surprising outcomes. Crafted through cutting-edge innovation, HyperTiles was prototyped and tested using state-of-the-art 3-D printed models.
This sensation took the toy community by storm with a wildly successful Kickstarter campaign in May 2021, hitting its goal in a jaw-dropping 7 hours and ultimately soaring over 300% in funding. Imagine the excitement—HyperTiles has been preordered by none other than one of Missouri's top three school districts, securing 120 deluxe sets for its gifted and talented program. Join the adventure and let HyperTiles redefine the possibilities of play!