Best-selling puzzle toy!
Bring Fun & Creativity to Your Activities
One Shashibo can transform into over 70 shapes which means there's something new to discover with every twist.
Collect & Connect multiple to create larger geometric structures!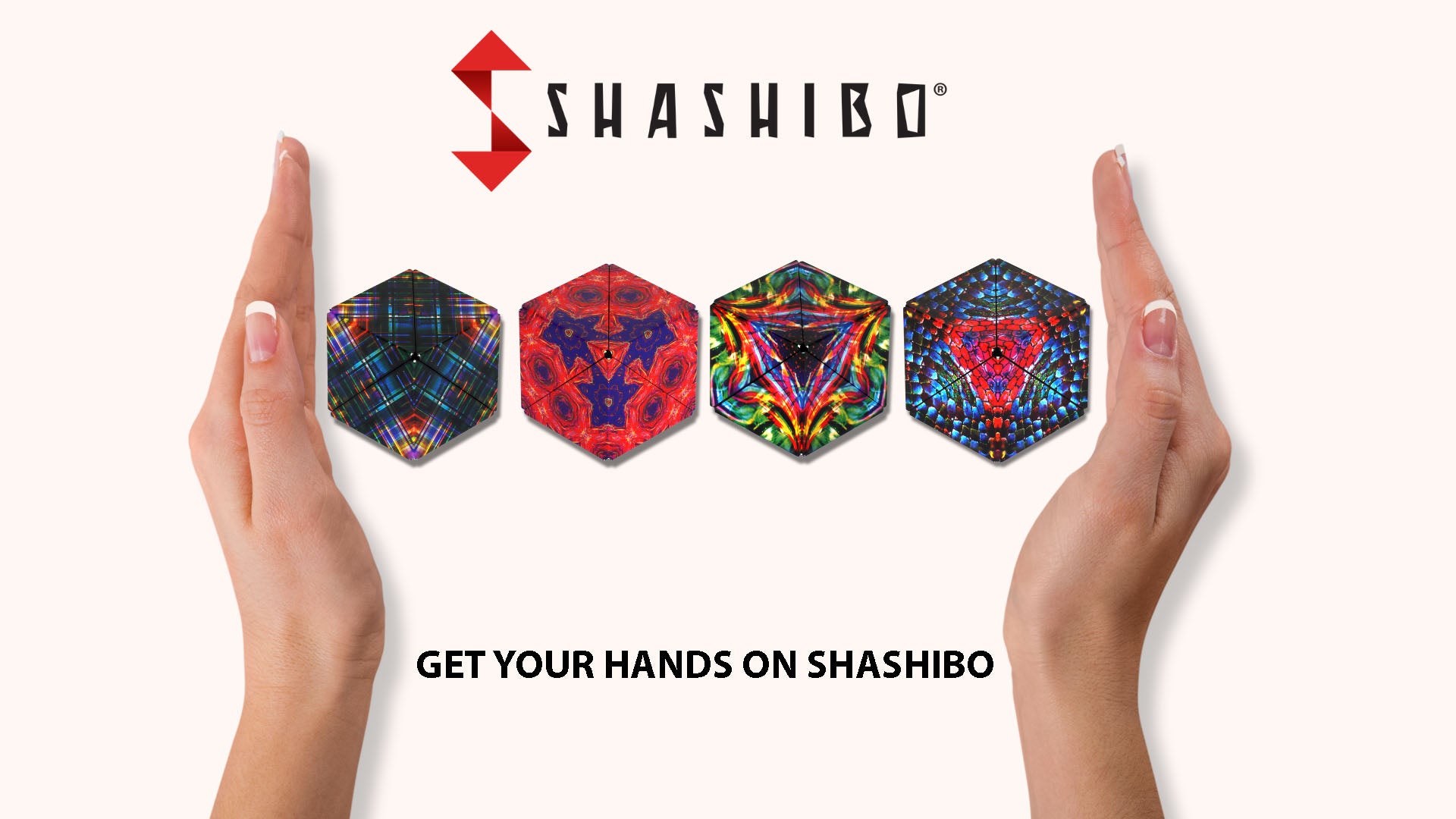 Fun In Motion Toys Ranked No. 389 on the 2023 Inc. 5000 Annual List
Whirl, Swirl, & Twirl
Make Magic Happen with our Glow.0 Toys.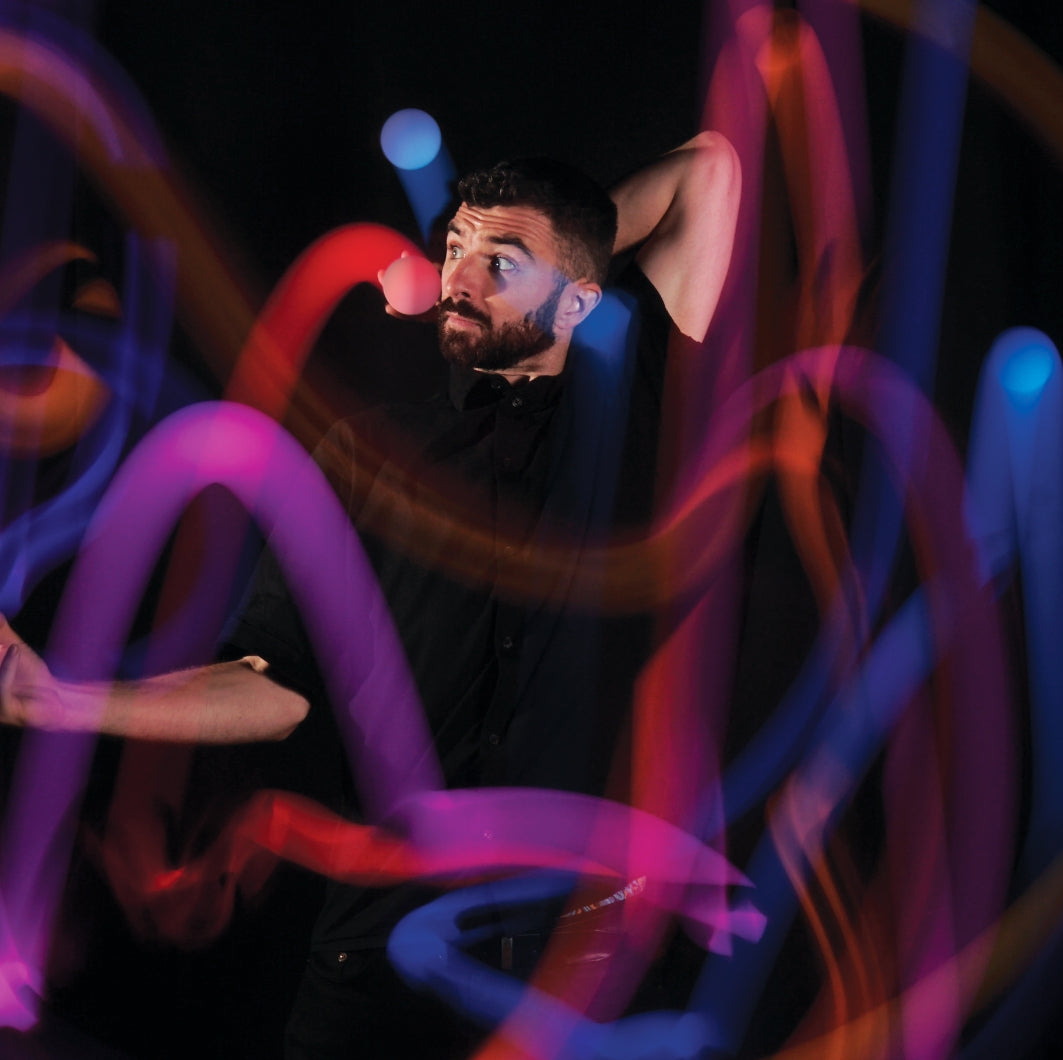 Wes Peden Glow.0 LED Juggling Balls
Introducing the new Glow.0 LED Juggling Balls developed in collaboration with professional juggler Wes Peden.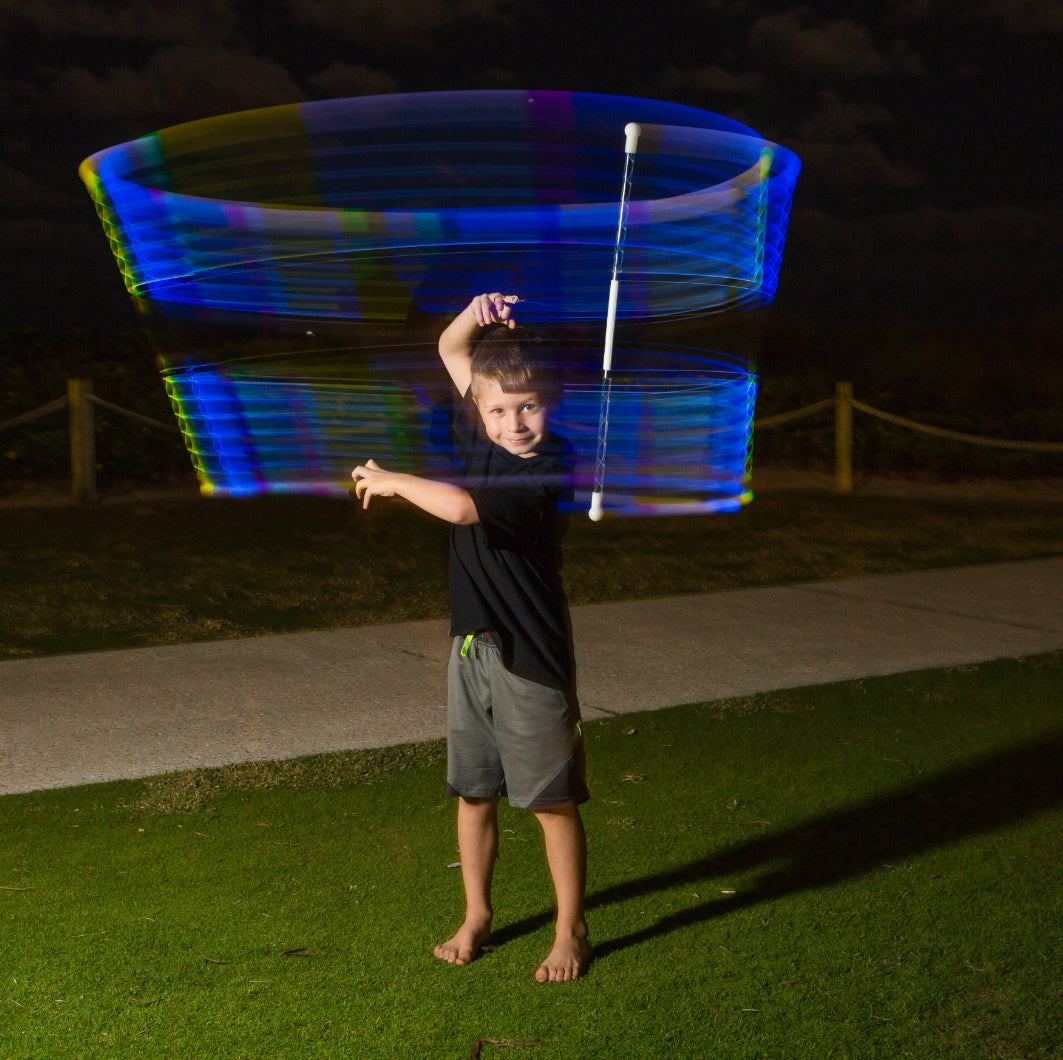 Wandini Glow.0
Anyone can perform dazzling and mesmerizing light shows at night with Wandini Glow.0! Use various moves and motions with your hands to release your wizardly powers.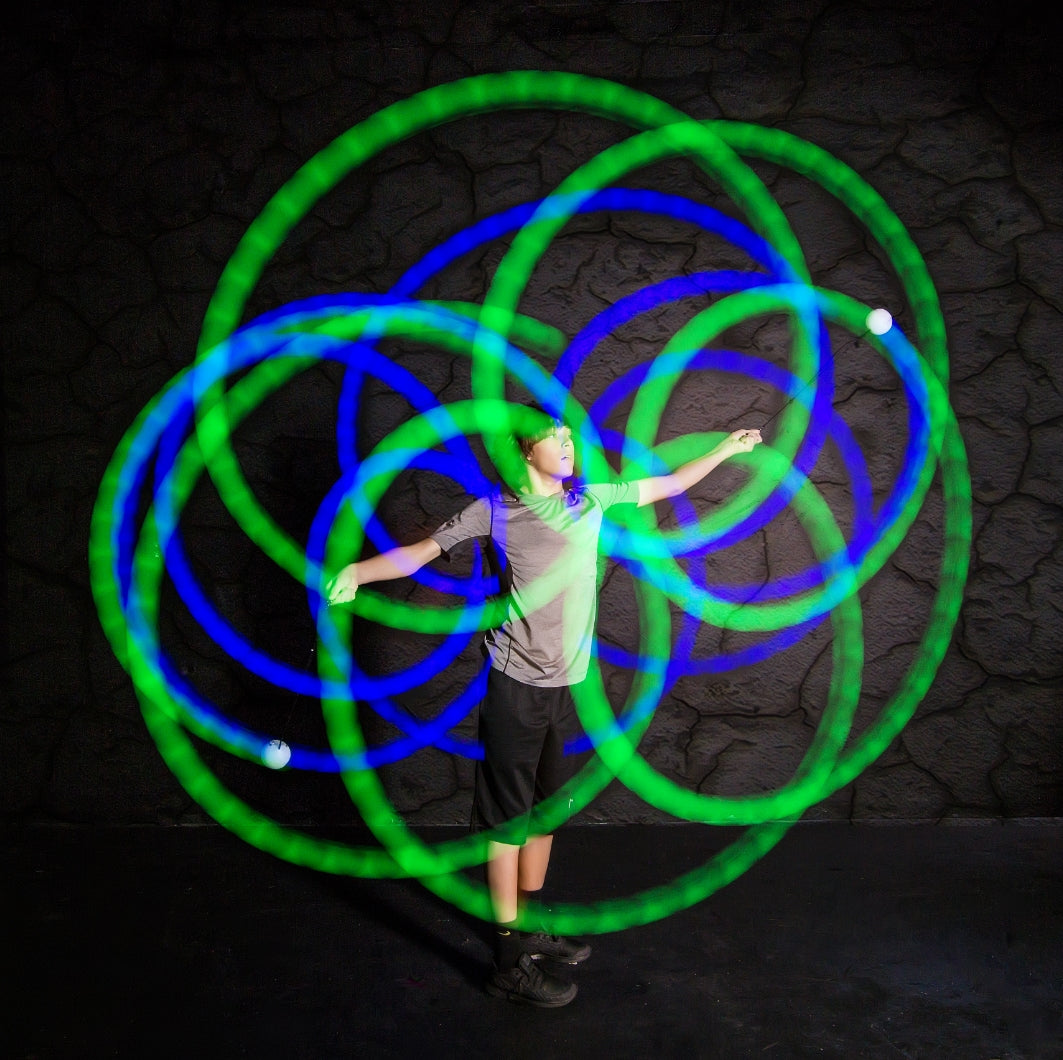 Spinballs Glow.0
Spinballs Glow.0 is an activity you can progress with to challenge yourself. There are endless tricks to learn.
Sensory Fidget Toy
Karmagami
Anyone can flip it forward and backward endlessly. No noise. No gimmicks. Just pure flipping fun!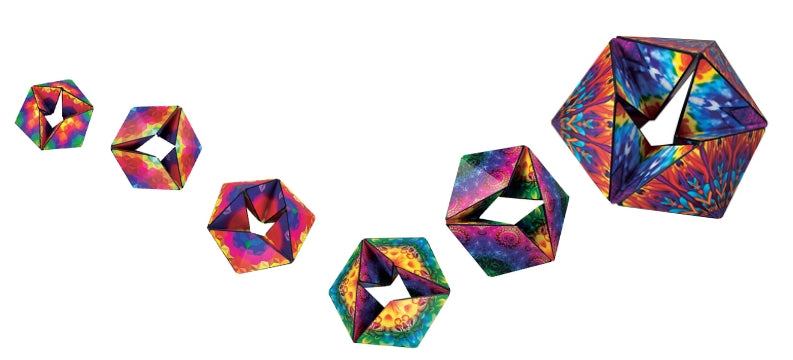 Arm Spinner Toy
Mozi Flow Ring
Mozi spins continuously and effortlessly as it moves up and down – from one arm to another, or as you pass it to a friend.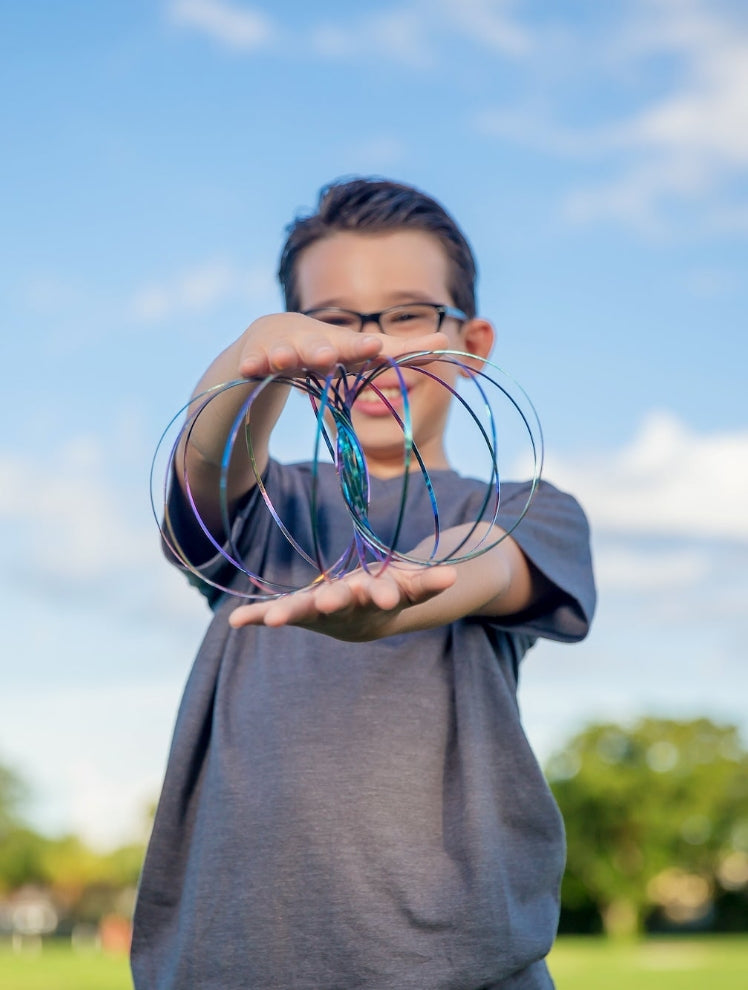 More fun everyday
Explore all Fun In Motion Toys at one place.