MEET SHASHIBO - THE SATISFYING CLICKING PUZZLE TOY
This PATENTED Award Winning puzzle that will be the hit toy for anyone this year - from excited kids to fascinated grandparents.
Award Winning Innovative Patented Product
TOY OF THE YEAR 2020, 2021 & 2022 Finalist
BEST VALUE
4 Shashibo
+free shipping
+free gift
MOST POPULAR
3 Shashibo
+free shipping
+free gift
2 Shashibo
+free shipping
BEST VALUE
4 Shashibo
+free shipping
MOST POPULAR
3 Shashibo
+free shipping
2 Shashibo
+free shipping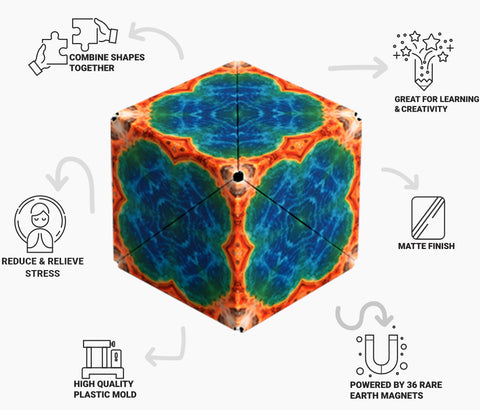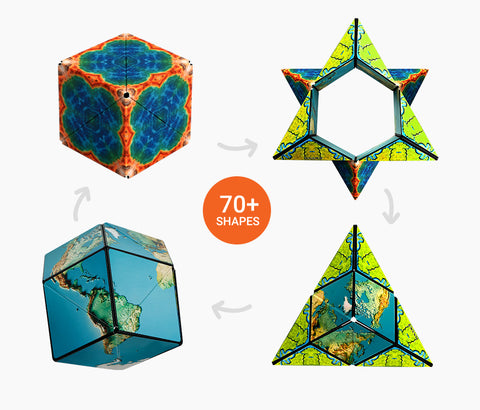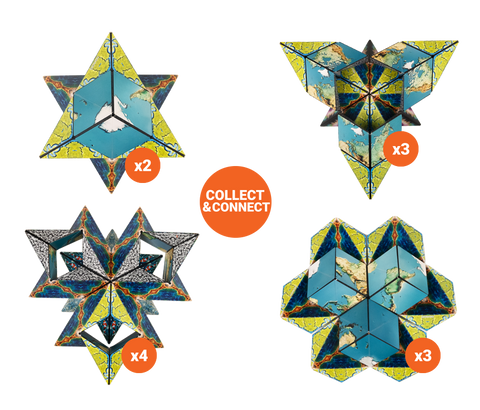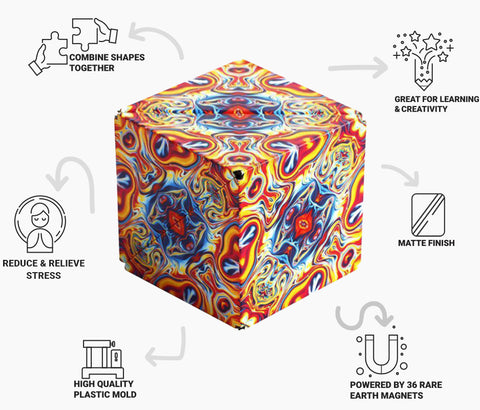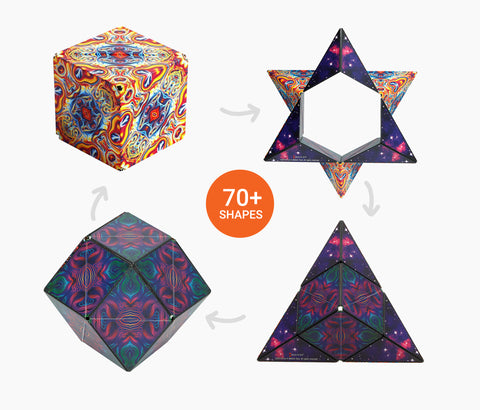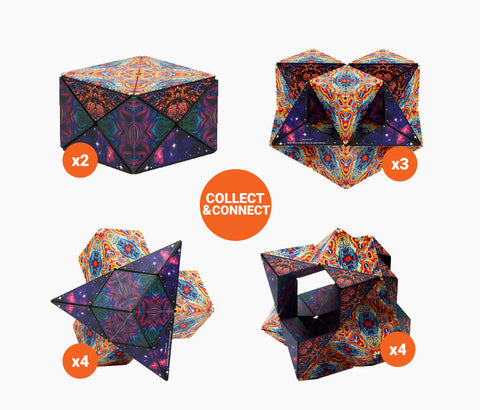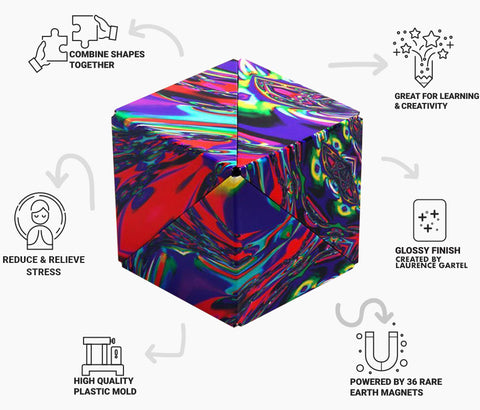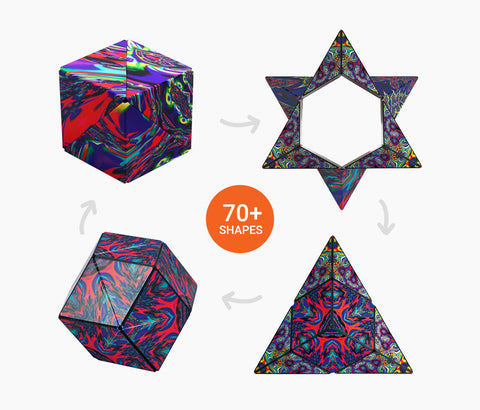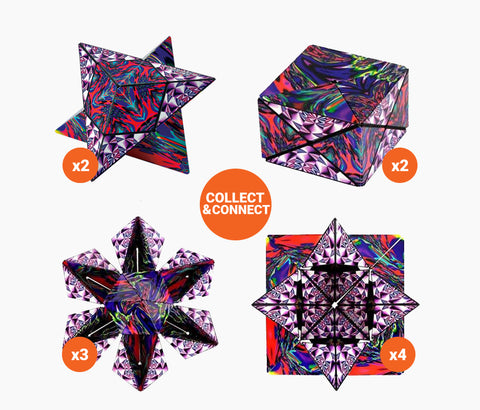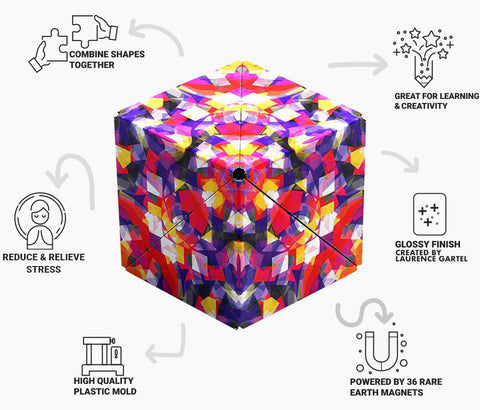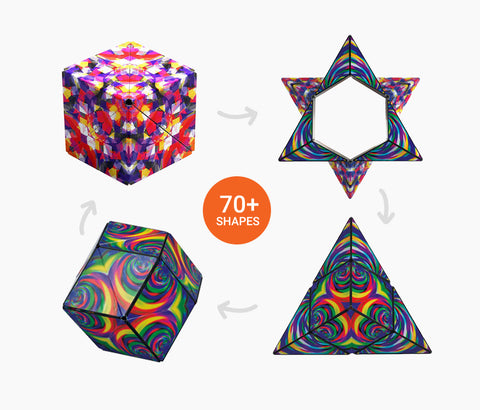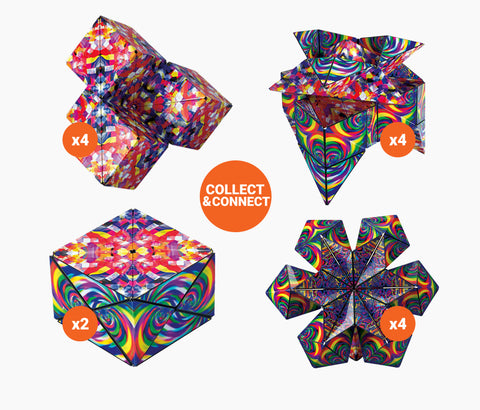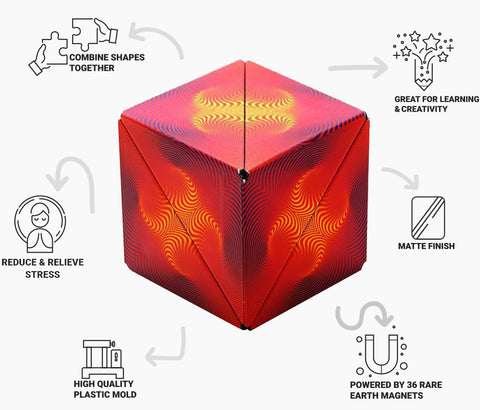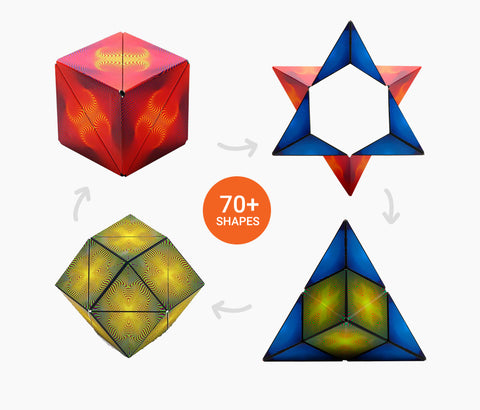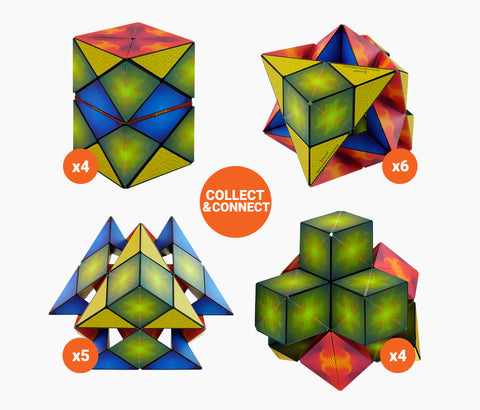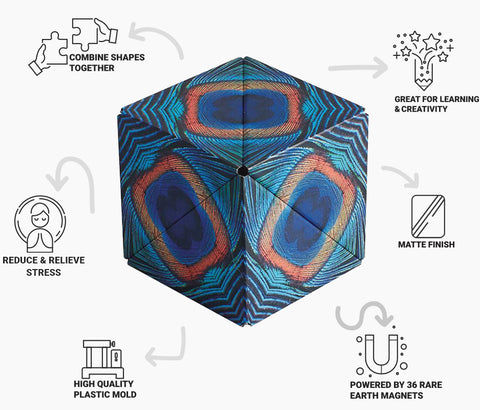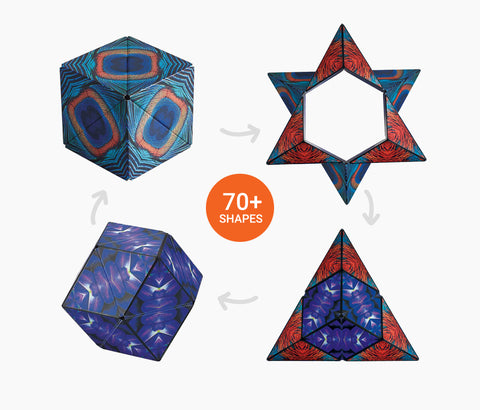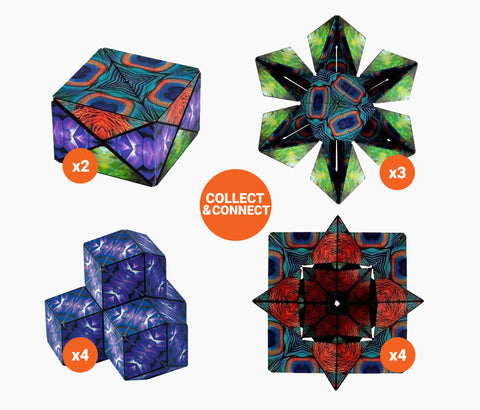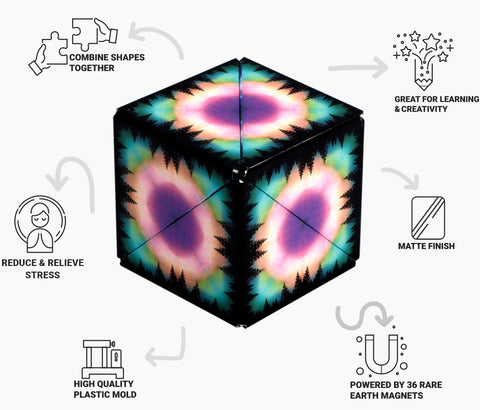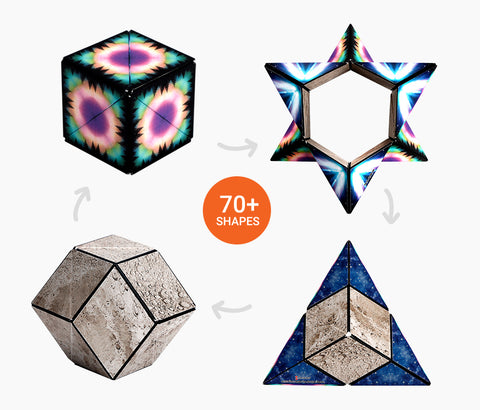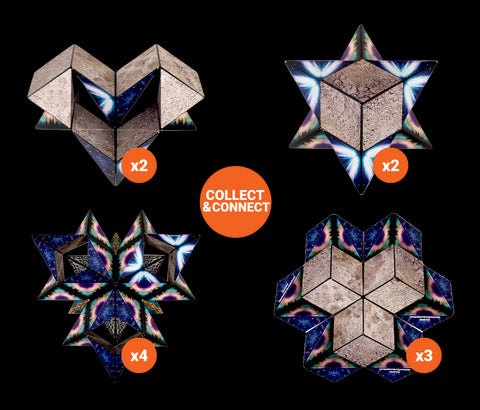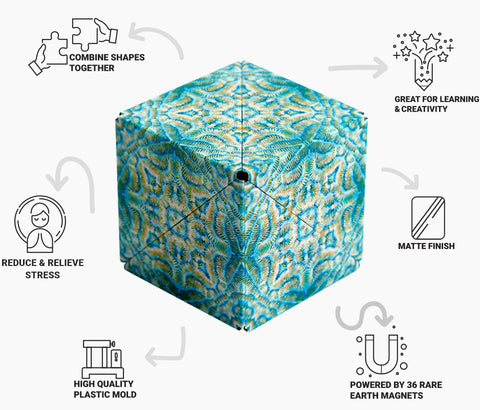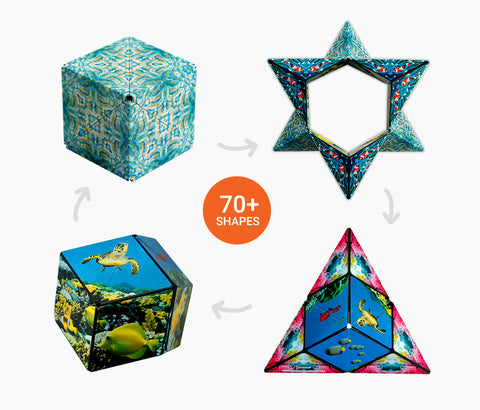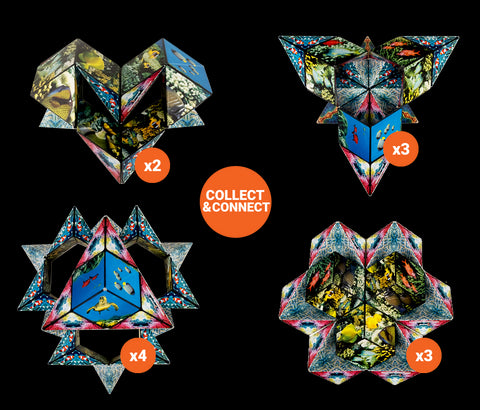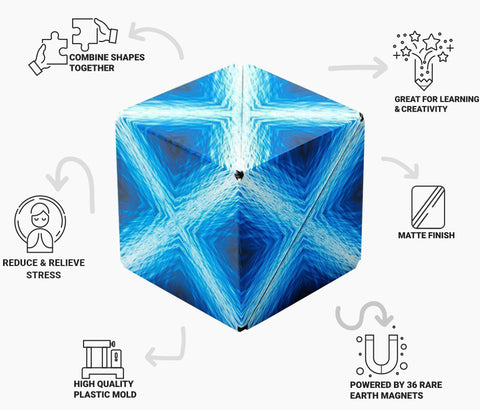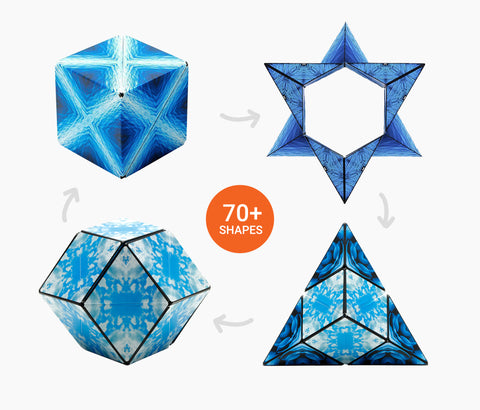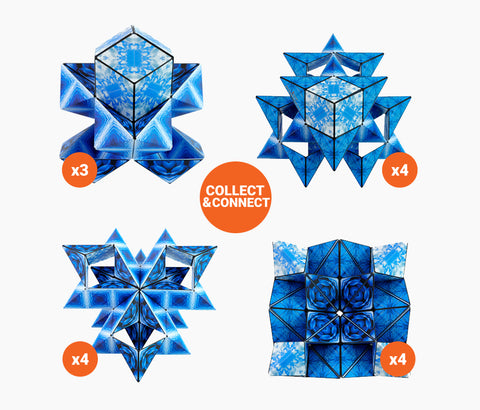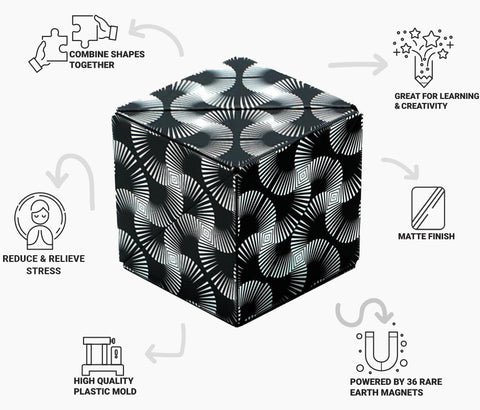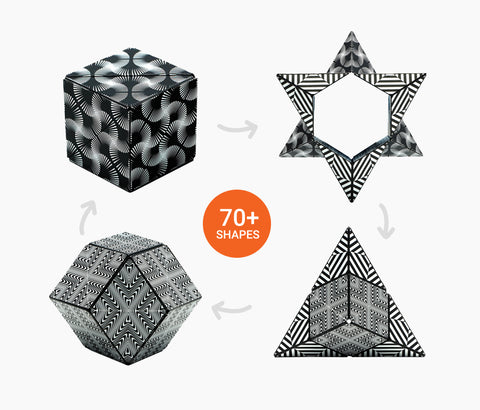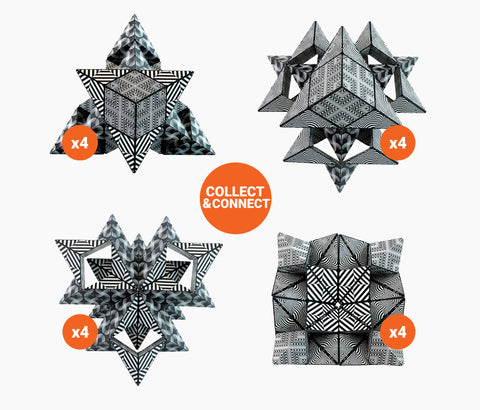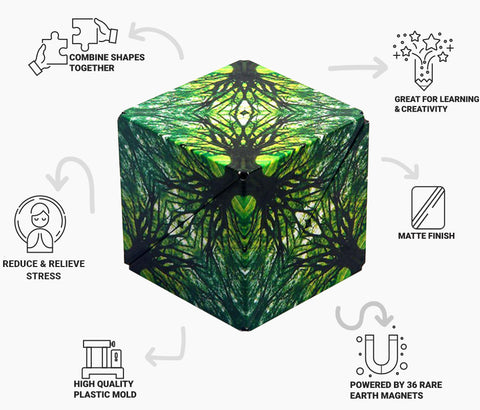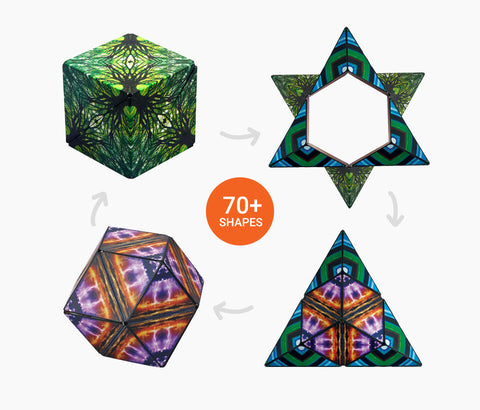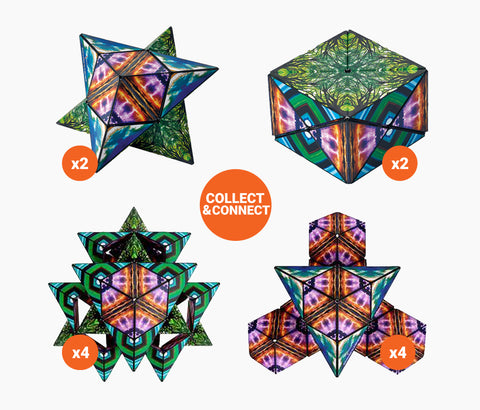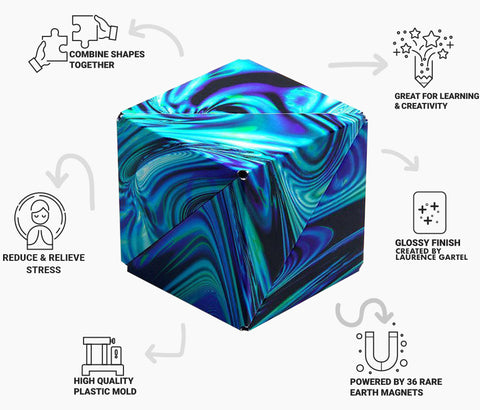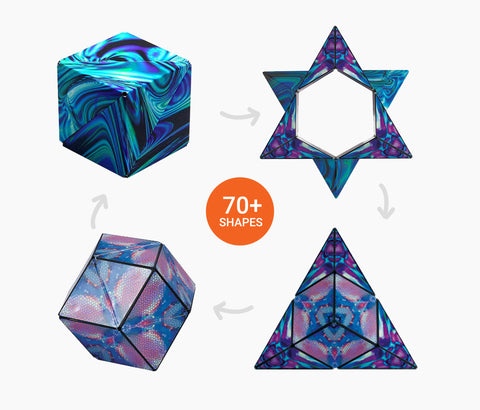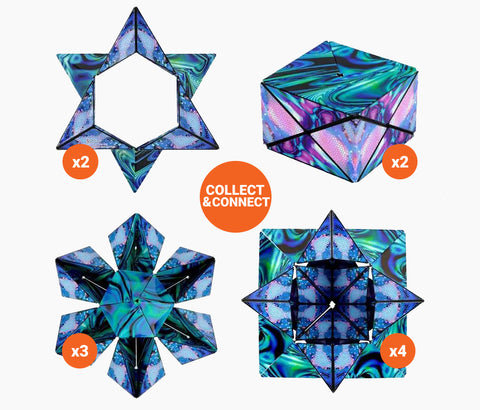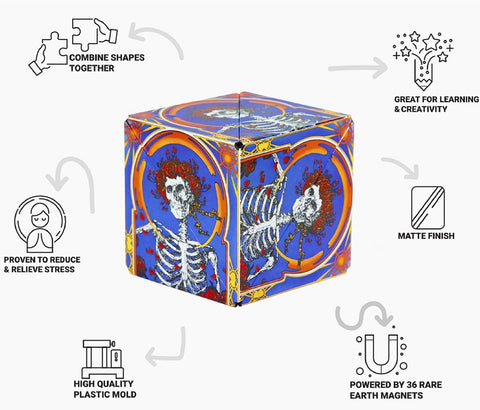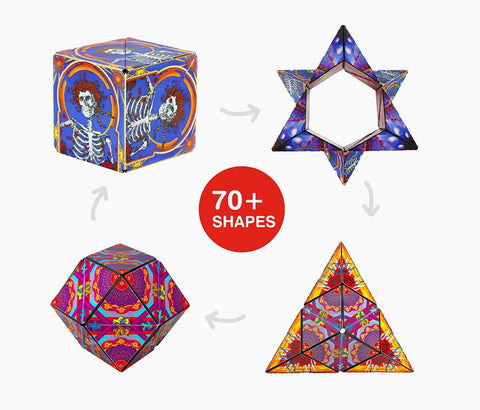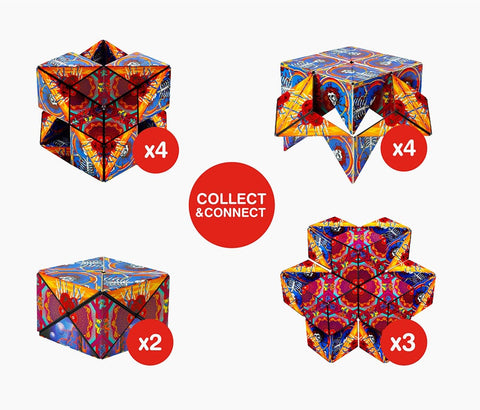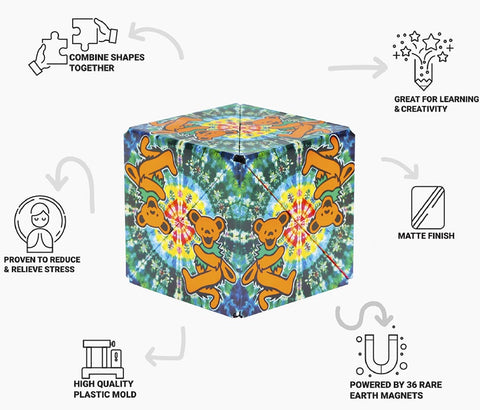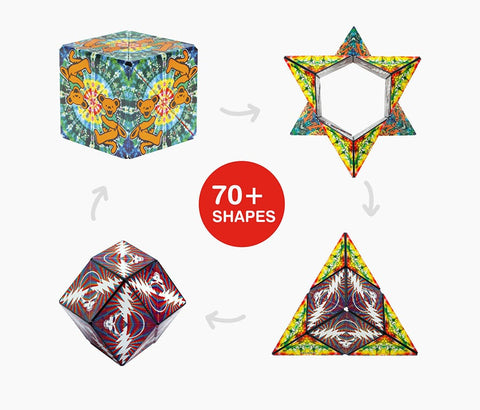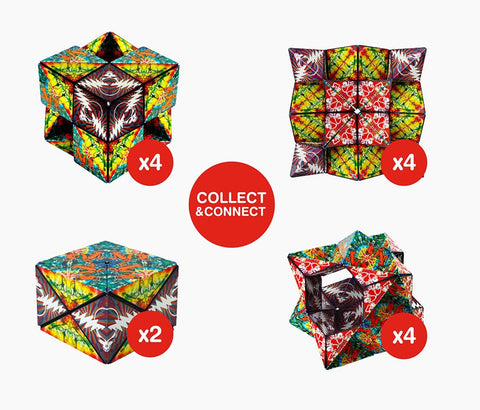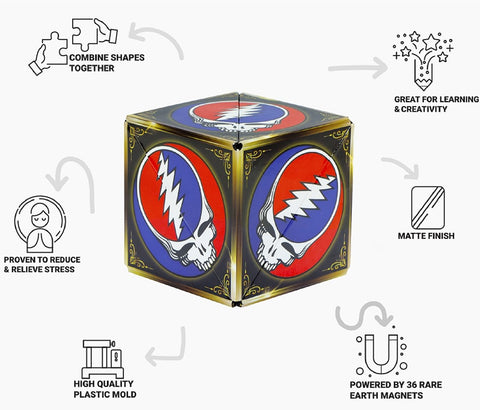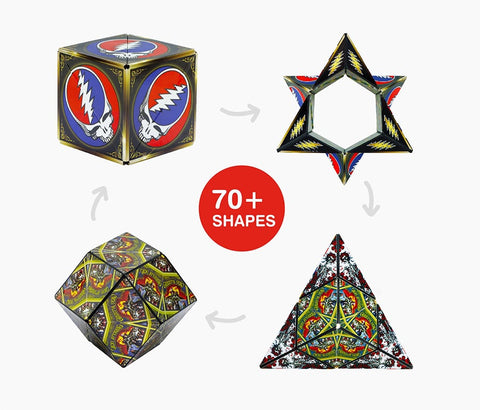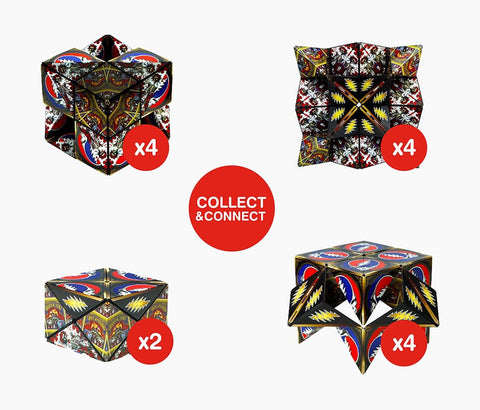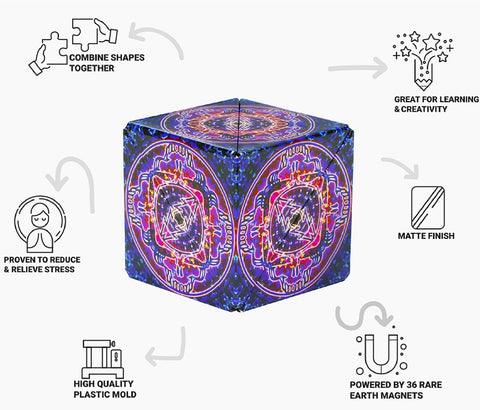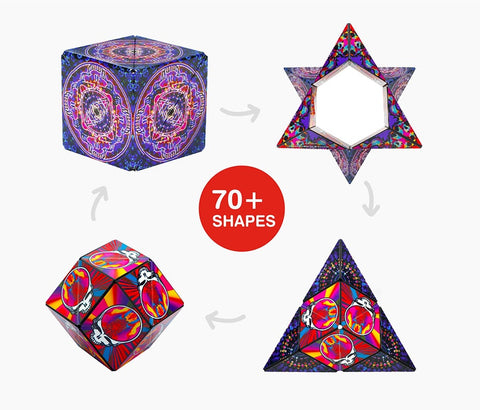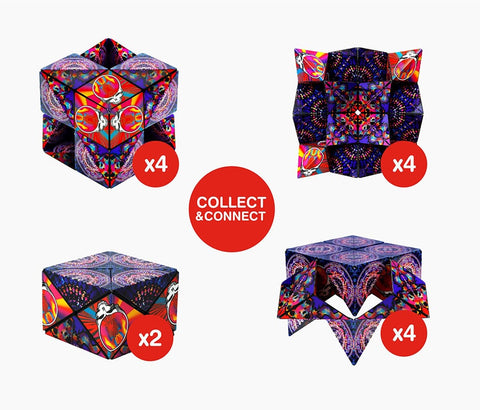 Select Shashibo here















YOU GOT 6%OFF
ADD 2 SHASHIBO TO GET 6%OFF
No item selected! Please press + sign to mix & match.
Free 30 day
returns for a
refund

Award Winning
Product

More than 70
shapes

W: 2.3 inch
D: 2.3 inch
About Shashibo

Unlock the mystery of Shashibo! Each Shashibo is powered by 36 rare earth magnets. 1 cube transforms into over 70 shapes. Combine 2 or more Shashibos to build larger shapes and create more possibilities. Can you master the shape shifting box?

Magnetic puzzle cube

Transforms into over 70 geometric shapes

Each Shashibo has 4 art designs - the outer design & 3 inner designs

Size: 2.3 inch cube

High quality injection mold
Download the Shashibo Shape Guide

Ages 8+

This toy contains magnets or magnetic components. Magnets might impact the function of electronic devices.
People with pacemakers are not recommended to play with this toy to avoid any possible impact to the pacemaker.

Shipping & Returns

We offer FREE shipping on all orders when you order two or more Shashibo! Orders ship within 2-3 days and normally arrive within 1 week. However, due to current shipping delays with USPS and other carriers related to COVID and other issues, some orders may take up to 2 weeks to arrive. If you have any questions with your order, please contact us at shashibo@funinmotiontoys.com.
Shashibo is shipped from the USA.

Returns
Our policy lasts 30 days. If 30 days have gone by since your purchase, unfortunately we can't offer you a refund or exchange.
To be eligible for a return, your item must be unused and in the same condition that you received it. It must also be in the original packaging with a corresponding receipt of purchase.

To get started, simply send us an email at shashibo@funinmotiontoys.com to start the process.

Warranty


All Shashibos come with a 1-year quality warranty. If for any reason, the toy is faulty and it broke not due to typical wear and tear, but our manufacturing processes – contact us and we'll issue the best possible solution.
Customer satisfaction is always our number one priority, so please contact us at shashibo@funinmotiontoys.com

For more, read our warranty policy.
Dive Deeper Into The World Of Shashibo
One shashibo can transform into over 70+ shapes - which means that there's always something new to discover with every twist
Dive Deeper Into The World Of Shashibo
One shashibo can transform into over 70+ shapes - which means that there's always something new to discover with every twist
The more Shashibo you have, the merrier. Can you and your kids master the combination shapes? Connecting many Shashibo together is an engaging activity that will also connect you as a family. You'll be amazed at what you can create together!
COLLECT & CONNECT
More Shashibo - more possibilities. Each Shashibo contains rare earth magnets that allow them to connect with each other and create a pleasing clicking noise. Create enormous structures by yourself or with your family. You're sure to have a blast!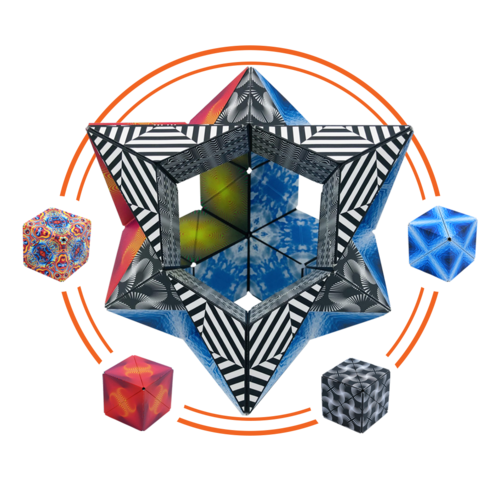 + FREE SHIPPING & FREE GIFT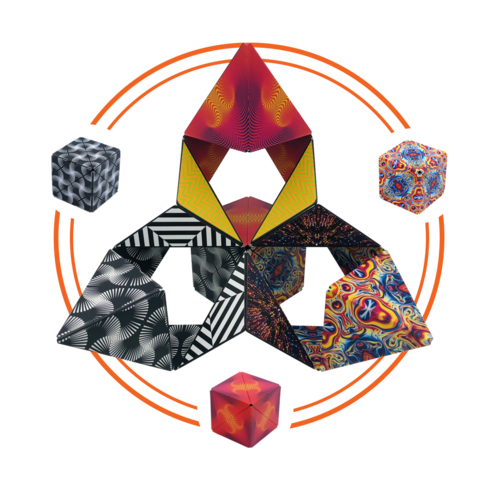 + FREE SHIPPING & FREE GIFT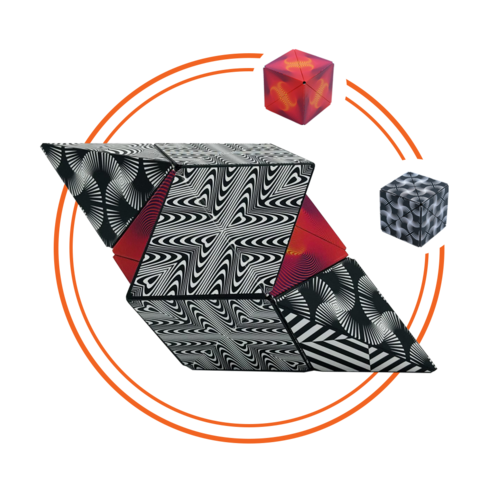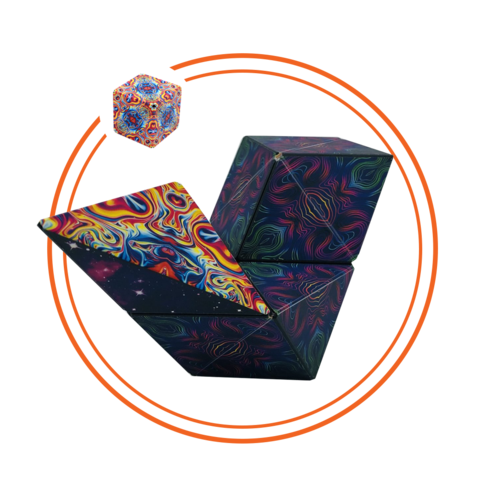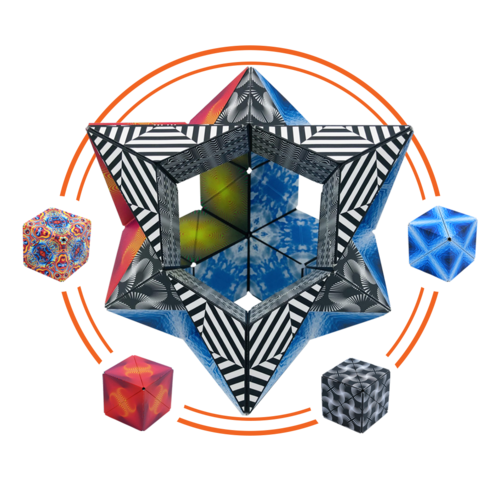 + FREE SHIPPING & FREE GIFT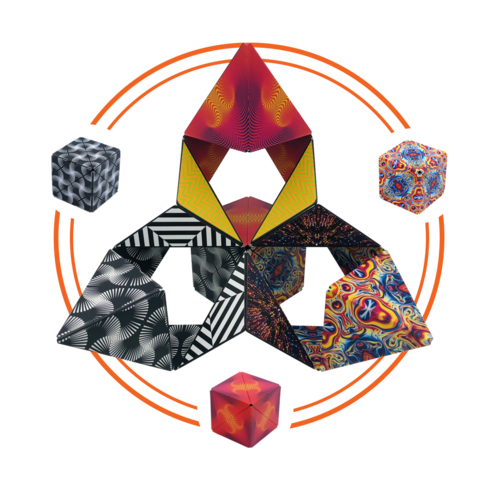 + FREE SHIPPING & FREE GIFT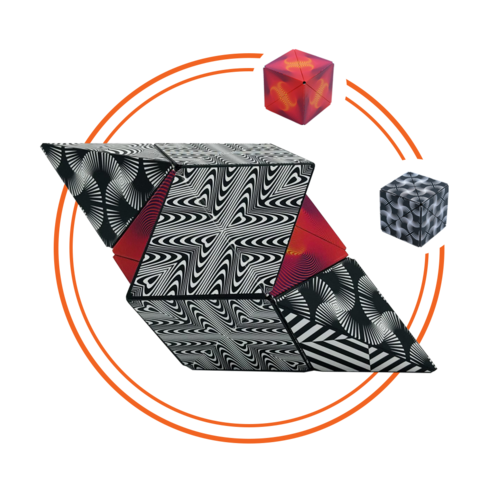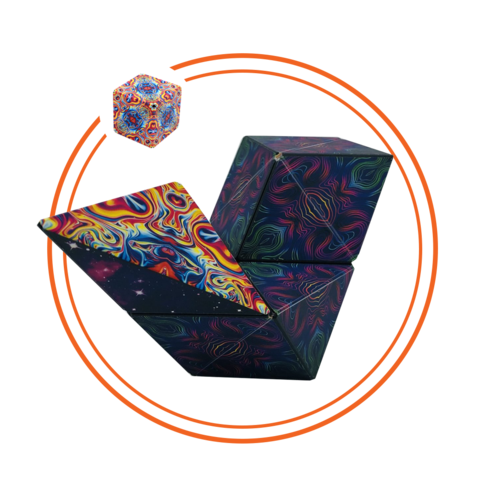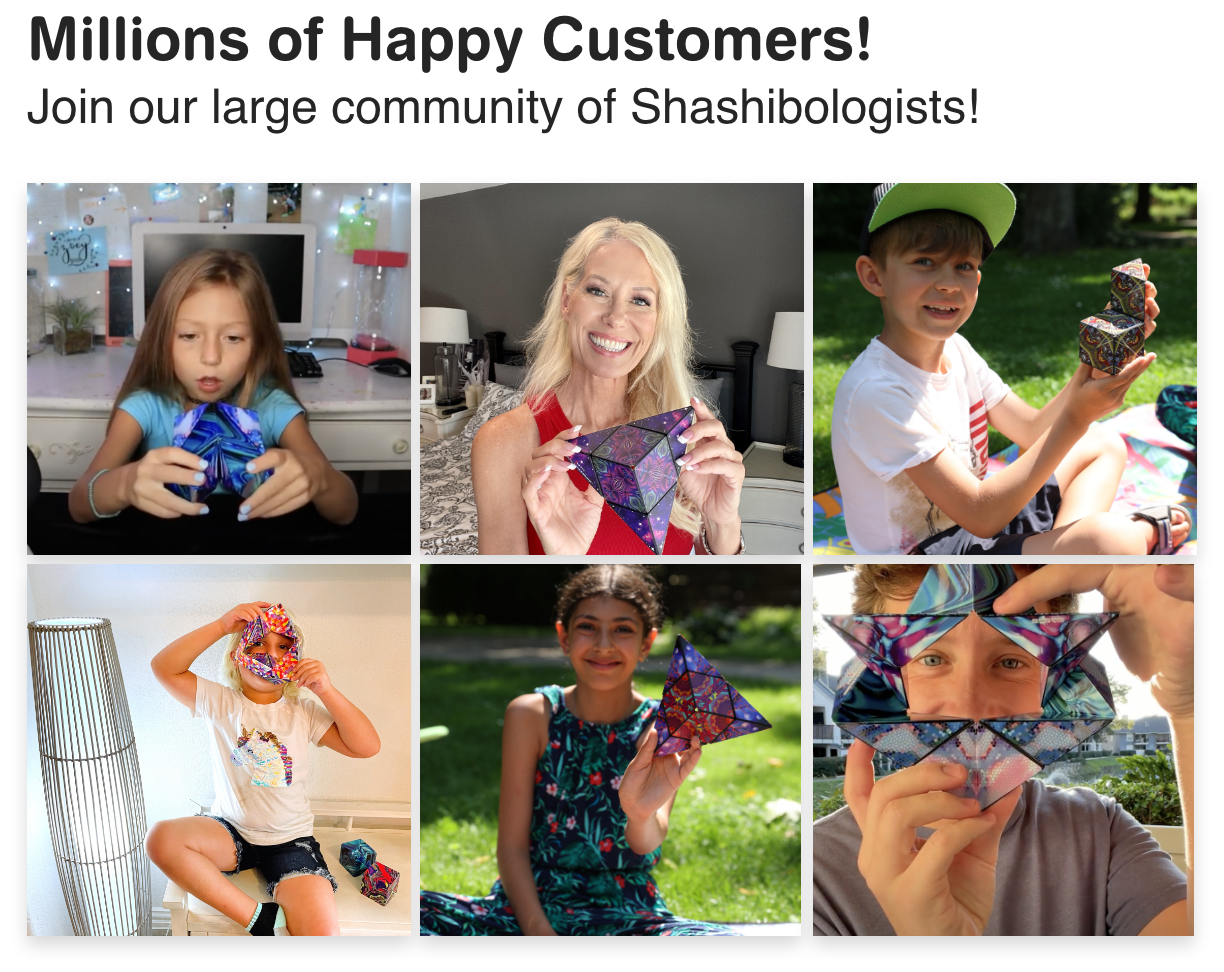 I have 27 and need more.
I have 27, and I want to get at least to 64, so 37 more to go, I have some shapes in mind that I want to make, and they all are the red ones and the remaining 37 are going to be red too.
Not Just For Kids
I am 62 with anxiety, ET, and ADD. I have graduated from one cube to four. I enjoy making the shapes, and I always carry 1-2 cubes with me . This is a great toy for seniors because it keeps the mind sharp and the hands busy. It's a stress killer.
SHASIBOLOGEST AT WORK !!
Gotta love them or somethings ain't right !! LOL
Amazing toy
Bought Shashibo for my granddaughter at Christmas. She loves it!!! Buying the game for Valentine's Day. Highly recommend this toy, hours of fun.
Give it a try, the more the merrier.
As soon as you try it you realize that you never have enough shashibos. The fun increases with the more you have. I currently have 10 and I already gave away 15 of them. My brother has about 20. I have notice a lot of issuses with the shape guide they have, but it is still a good referance. The shashibo is a great toy I would recommend to everyone.
Hooked
We are enjoying these immensely! I can see us using them for generations!!
Great gift for an 80 year old. I love mine.
Great gift
I had to take the time to write a review for this Shashibo toy. I Decided to give these to all of my grandchildren on Christmas Eve thought it might keep them busy. Maybe. They are ages 18 to 5. They never put them down all Christmas Eve. I now noticed them in their backpacks that they take them to school to play with other kids. And without being prompted to go to the website, they figured out how to use two of them together. What a great gift for a kid of any age. Even the adults are getting a kick out of it. Very well-made product would absolutely buy it again.
Too much fun!
I bought 1 to see if it was worth the price. ABSOLUTELY! I ended up buying another 12 for Christmas gifts. All my kids and grands love them and they love showing me how to create additional shapes with multiple cubes!
First time
Bought some of these for Christmas. Grandchildren loved them so much that their parents bought them more. Worth every cent.
SHOP NOW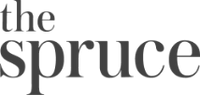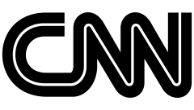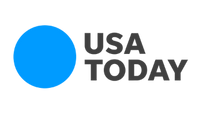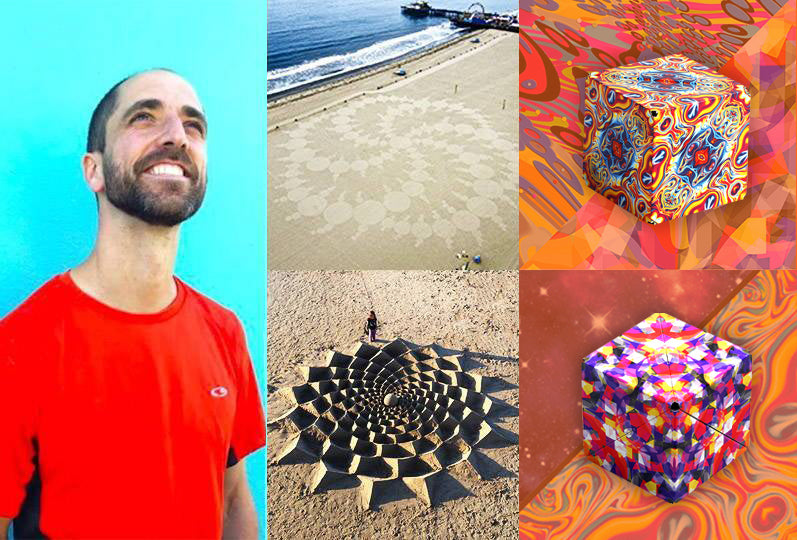 Invented by Andreas Hoenigschmid
Sand artist by day. Shashibo mastermind at night. Inspired by his love of design, geometry and sand art, Andreas wanted to create a magnetic puzzle toy that would be accessible to people of all ages and walks of life, even those vision-impaired. Once he figured out how to magnetically combine the units onto each other, he realized this was the idea he'd been waiting for his whole life. Thus, the Shashibo (Shape Shifting Box) was born.


About Our Team
Fun In Motion Toys is the creator of Spinballs Glow.0, Wes Peden Glow.0 LED Juggling Balls, Shashibo, Shashibo Battle Shapes, Wandini Glow.0, Mozi, Glozi,and Karmagami. Our toys make you move and groove! If you're like us, you don't like to sit still. We're constantly looking for something to fidget with, or a new activity to learn, which is why we created our range of fun in motion products. We believe in creating mesmerizing toys that provide movement and activities that stimulate the mind and body for hours of fun - day and night.