Glow Toys Perfect For Summer Festivals
We love summer for many reasons - the sun, the amazing weather, the vacations…the great thing about summer is its abundance of festivals. Whether it be music, dance, or flow festivals, there's always something exciting to enjoy on those fun and relaxing summer nights. We  all know that at these festivals, the real magic begins when the sun sets. Everyone shines in their glow-in-the-dark makeup, dazzling accessories, and most importantly - with their toys!
Sure, you can get the usual glowing tiaras or wands, but there will never be anything as fun as accessories that are not only glowing but also interactive to bring an extra bit of fun and beauty to the whole festival experience. We're here to introduce you to some of our favorite Fun In Motion Toys products that you can bring to festivals and blow everyone away!
1. Wandini Glow.0
At first glance, Wandini Glow.0 might look as if it's a simple glowing wand, but looks can be deceiving. This lovely flow toy features an array of colorful lights from top to bottom that you can change with the simple push of a button! All you need to do is loop the attached strap around your middle finger and use various moves and motions with your hands to release your wizardly powers. Wandini will take care of the rest! It will instantly create an illusion of bright lights floating luminously in the air. It's something that is sure to leave everyone else at the festival speechless and wondering whether it's actual magic.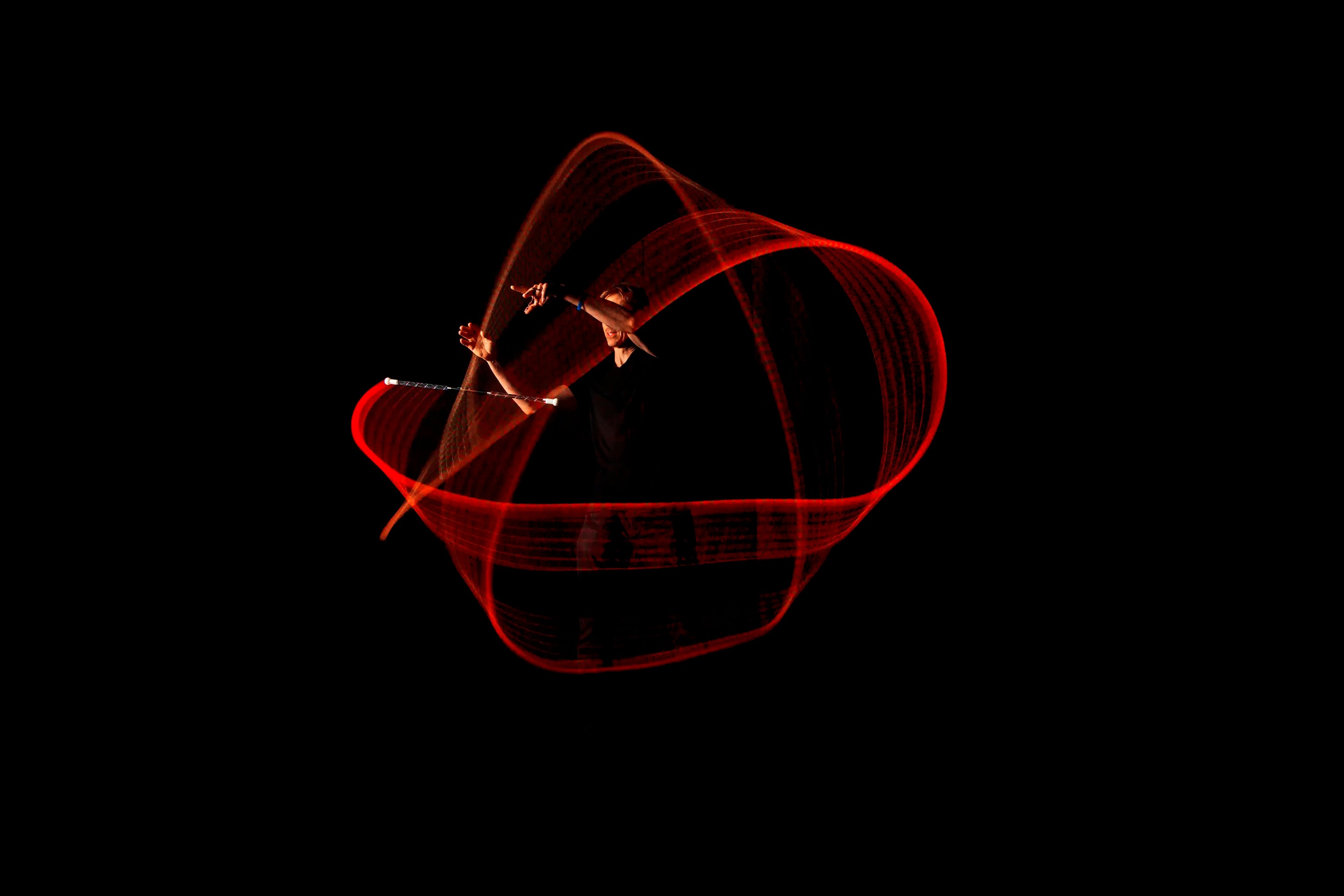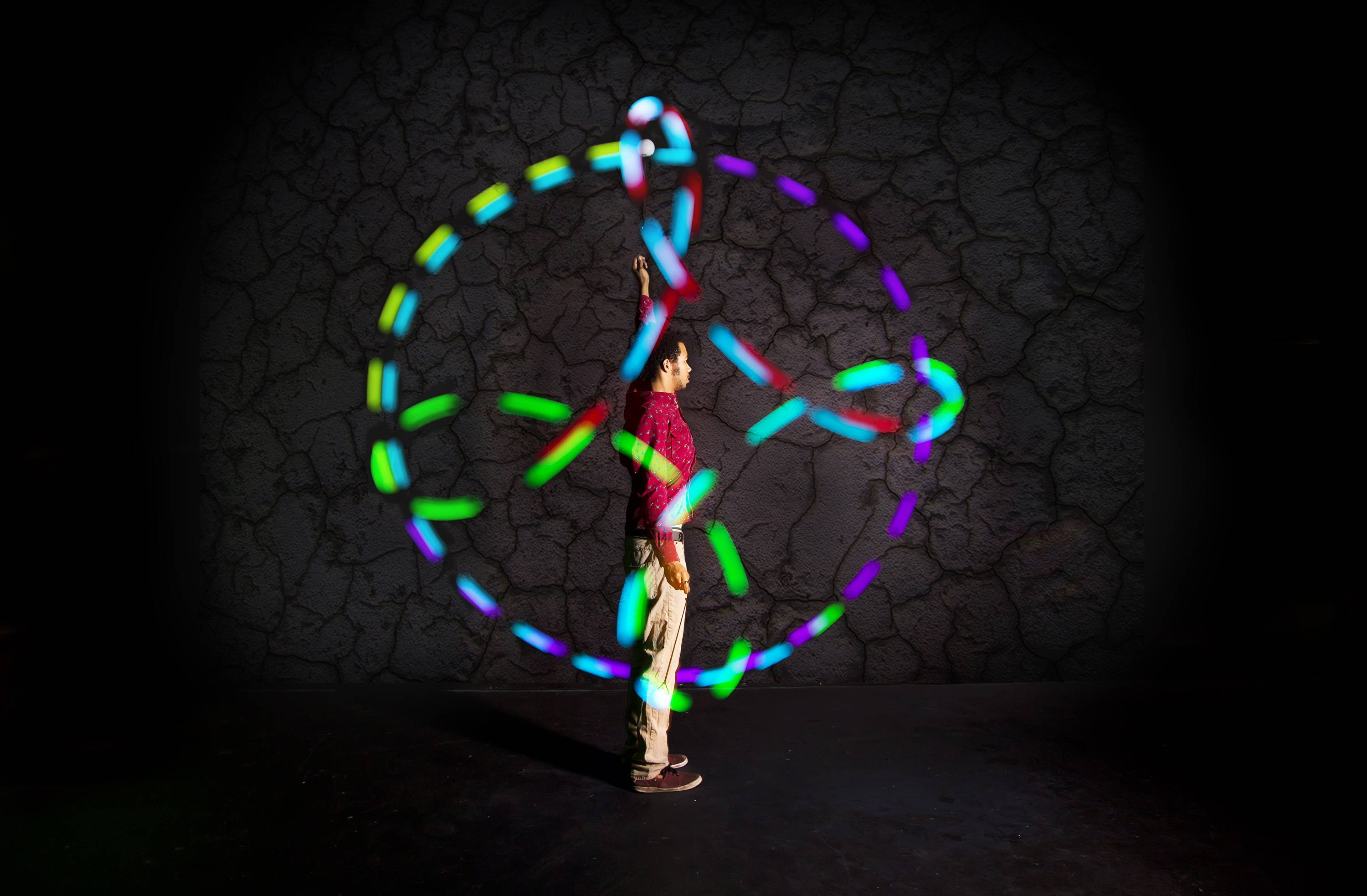 2. Spinballs Glow.0
Another flow toy we recommend including in your festival luggage are Spinballs Glow.0. With flowing, rhythmic arm movements you'll be able to create geometric patterns of light in the air! Each Spinballs poi set comes with 2 poi balls attached to adjustable leashes with comfortable finger loops. Just slip each leash onto your fingers and start moving & grooving! You'll be able to create various shapes of light in the air and wow everyone with your moves and tricks! You can even download the Fun in Motion Toys app for Android & Apple devices to learn new tricks and motions that will wow your audience when they see the mesmerizing light patterns each move creates. The app currently has over 20 instructional videos available! Spinballs are USB rechargeable (charging cords included). Each ball changes color and features 22 colorful light modes, including a customizable mode.
3. Wes Peden Glow.0 LED Juggling Balls
Whether you're an aspiring juggler or a seasoned professional, the Wes Peden Juggling Balls will absolutely captivate your attention. They might seem pretty standard at first, but what makes them stand out is the same thing that makes them the perfect product for summer festivals. Each juggling ball features 2 ultra-bright LED lights for a brighter and more colorful juggling experience. You'll have full control over selecting all of the beautiful color options or customizing your light modes.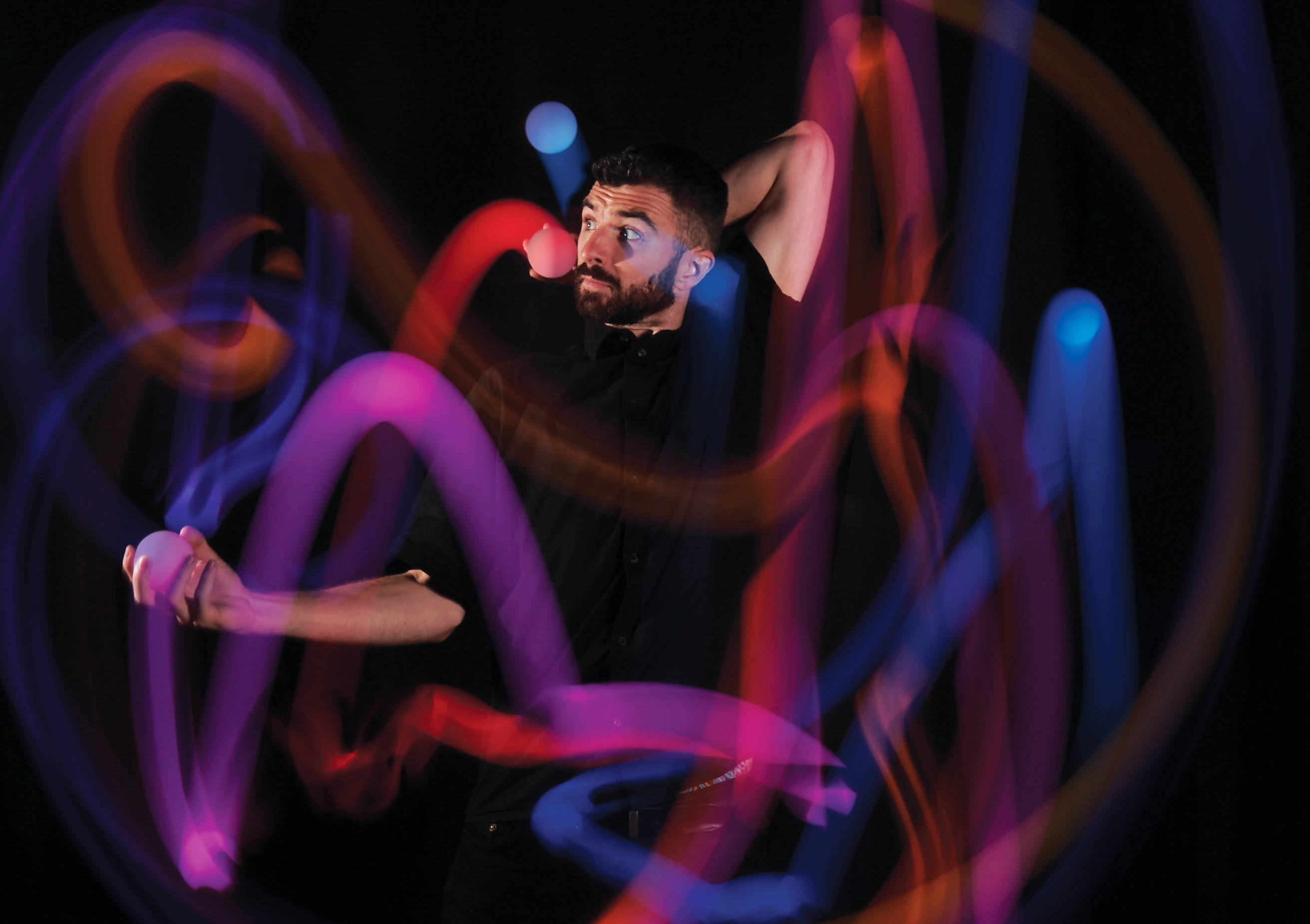 The Wes Peden Glow.0 LED Juggling Balls were developed in collaboration with professional juggler Wes Peden. Performing worldwide with his energetic, playful, and complex style has won him awards from the International Juggling Association and Cirque de Demain. It's a product that will easily captivate any festival goer's attention. Whether it be due to your amazing juggling skills or the stunning lights, your performance will shine all across the festival!
You can bring one of our flow toys to your next festival, or you can bring them all, but a few things are sure to be guaranteed if you do…a good time enjoying unique activities, an improved mood, and wondrous glances from everyone around you! Who doesn't like a little bit of interactive, glowing magic to spice up their festival?!